My Time – My Life – Campaign for Wempe - Playlist by Kim, Agency Studio 38 Berlin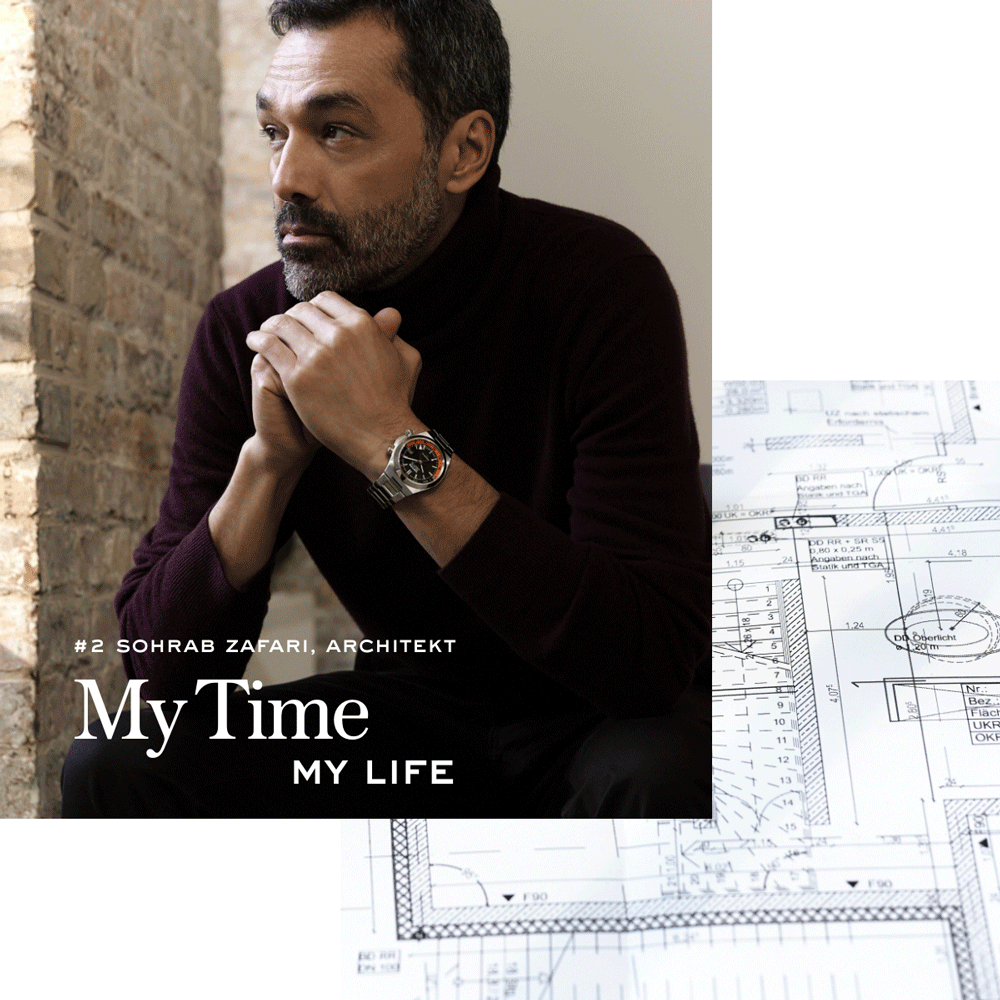 Play! - Campaign for Wempe - Playlist by Kim, Agency Studio 38 Berlin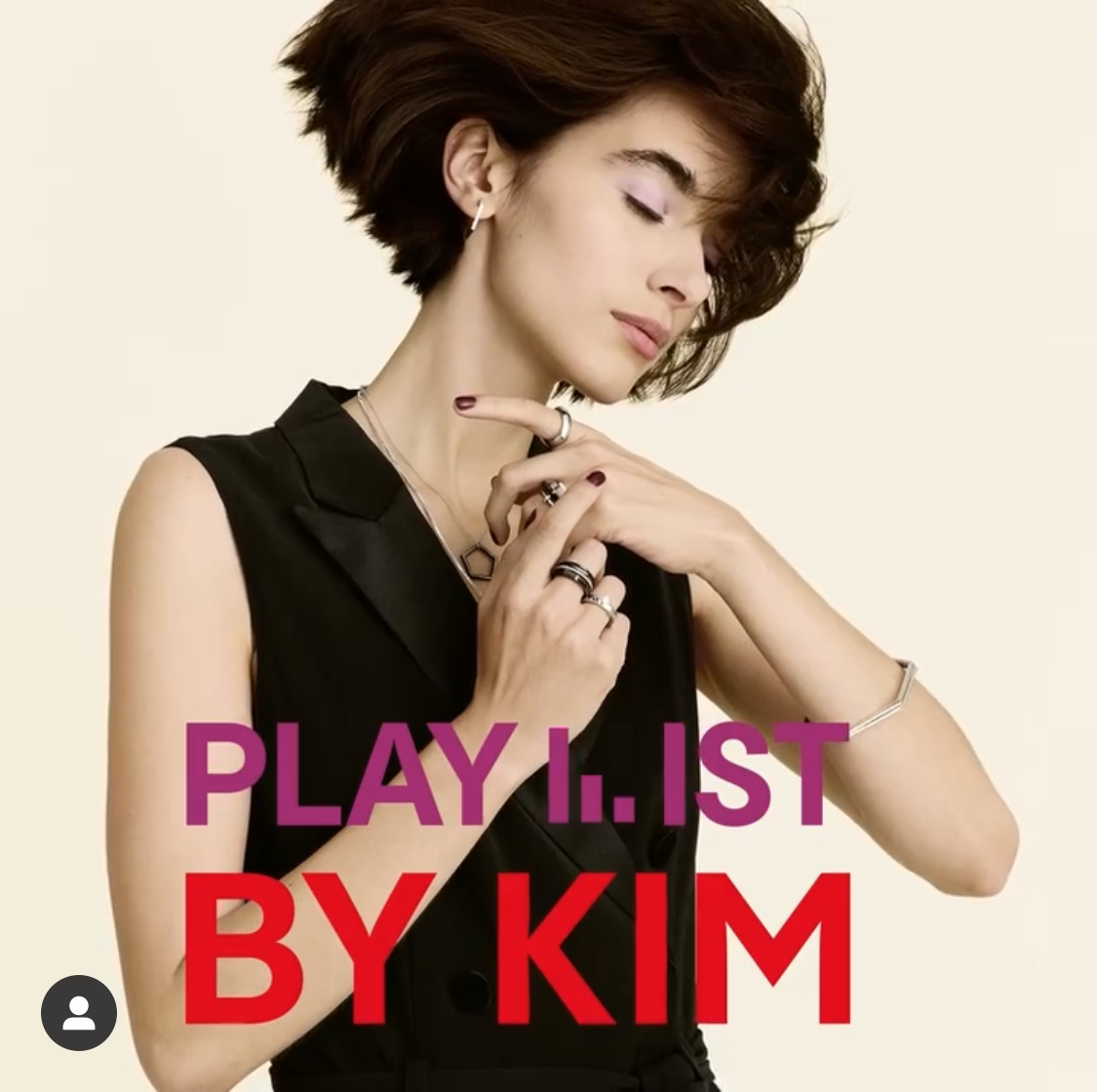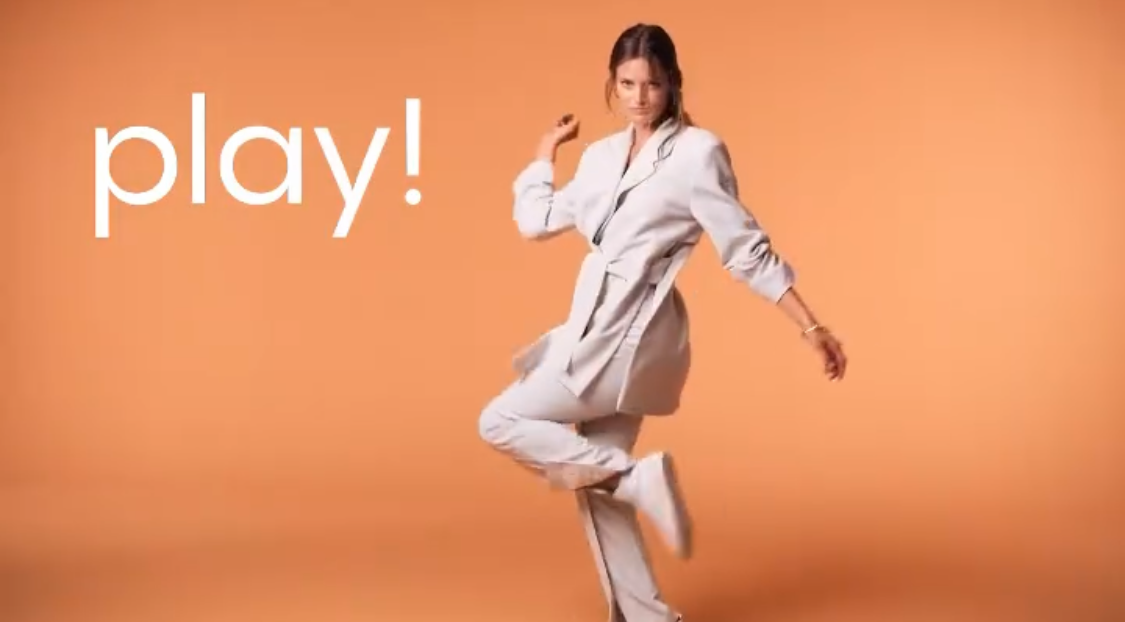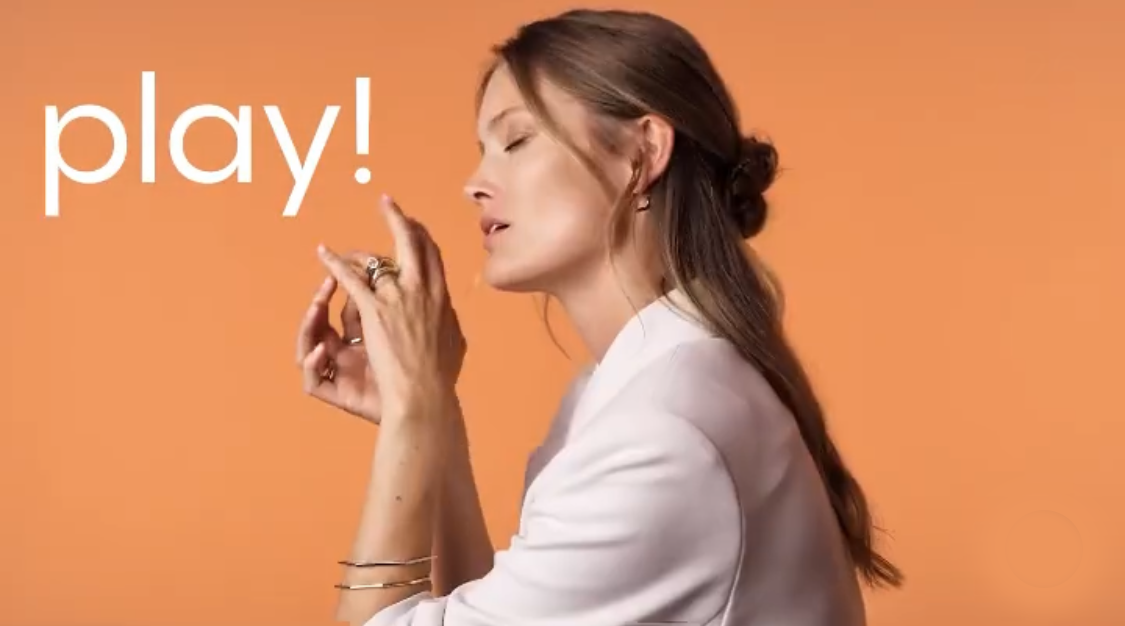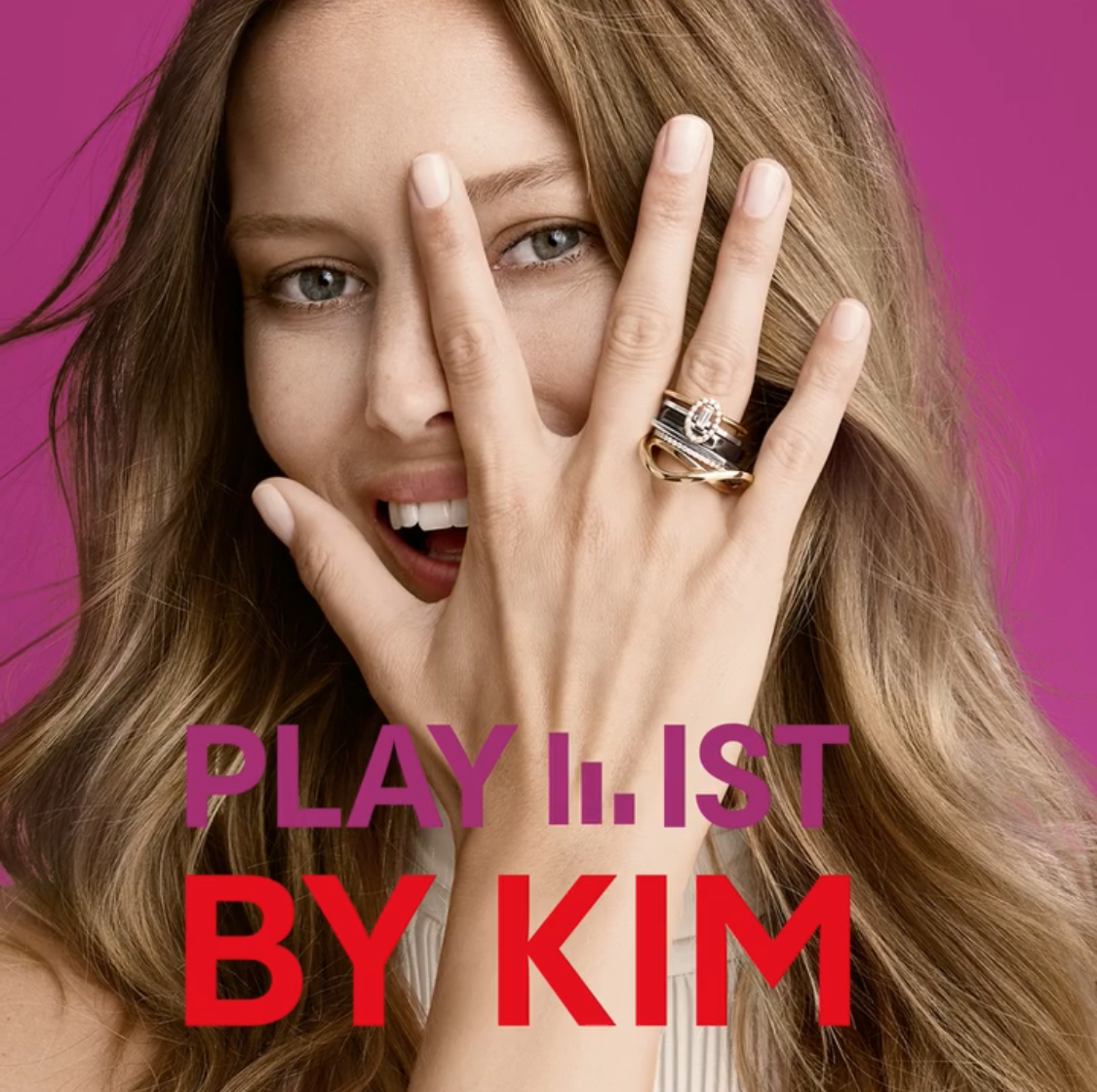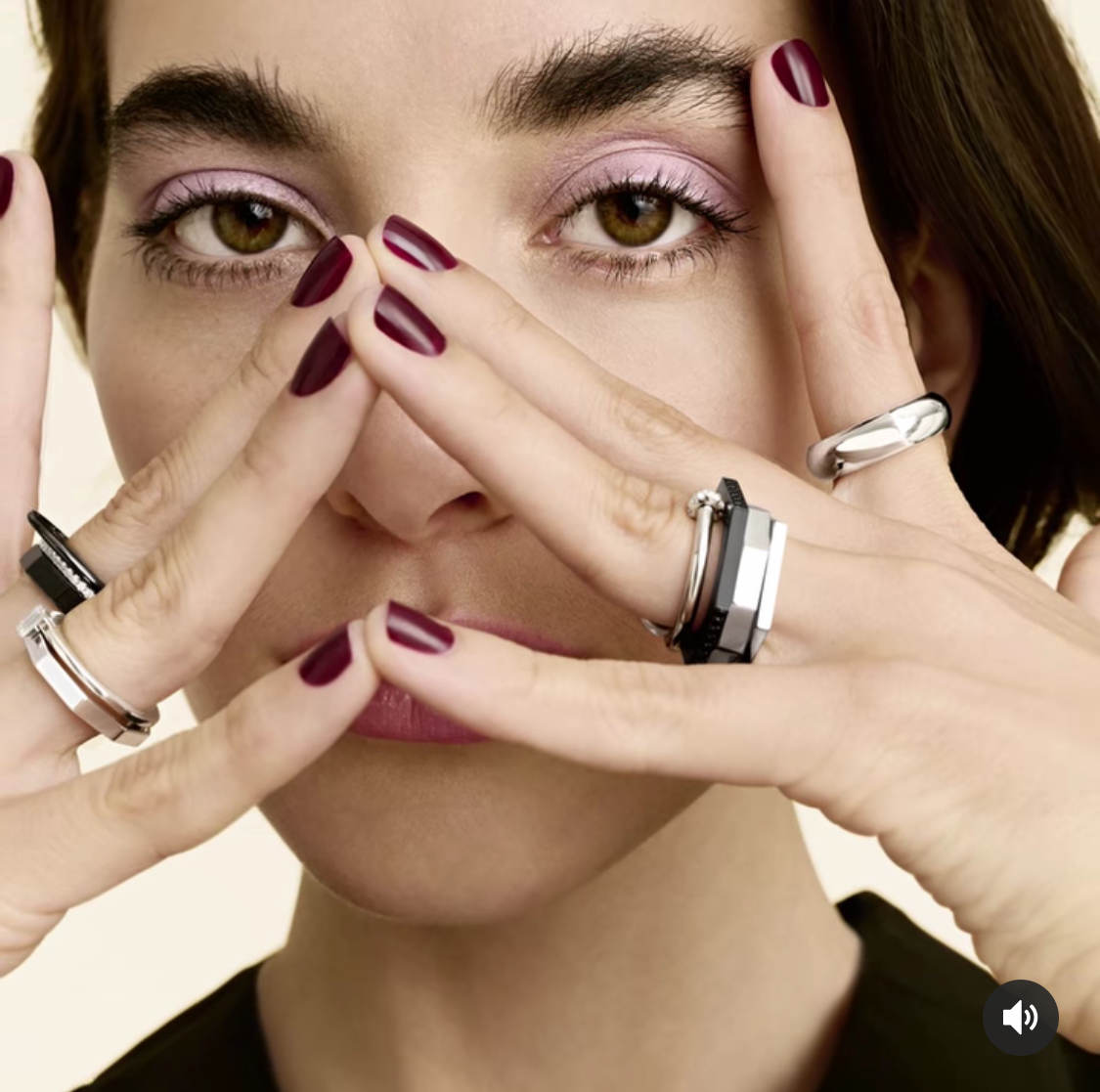 MMA Fighting, Skateboarding Accident or Coca Cola - There are many reasons for a dental implant. New patient education campaign by implant manufacturers and BFS Health Finance. Created in team with Edgar Linscheid. #bfshealthfinance #camlog #straumann #dentsplysirona #nobelbiocare #dentaurum #bego #brasseler #VDDI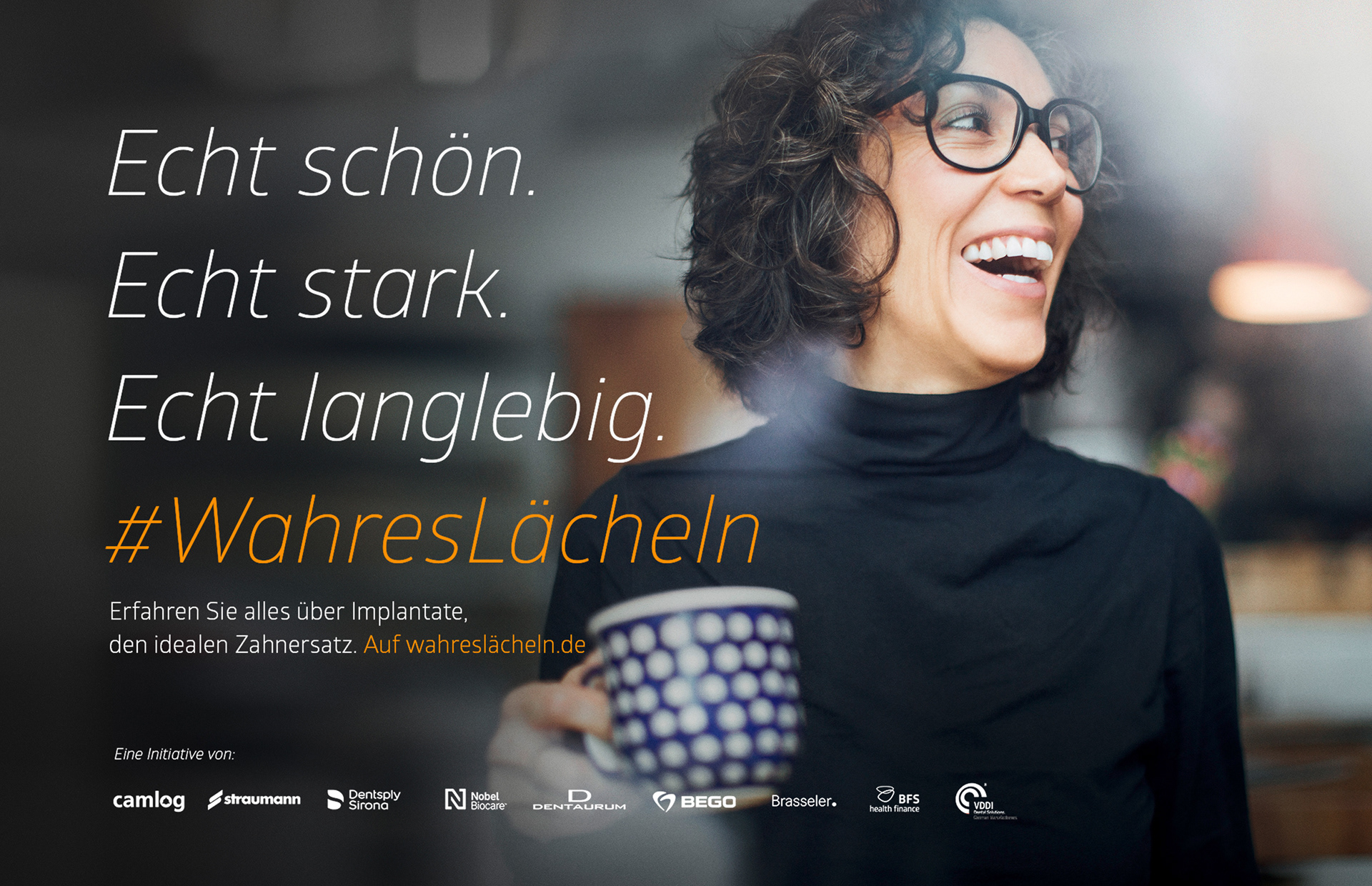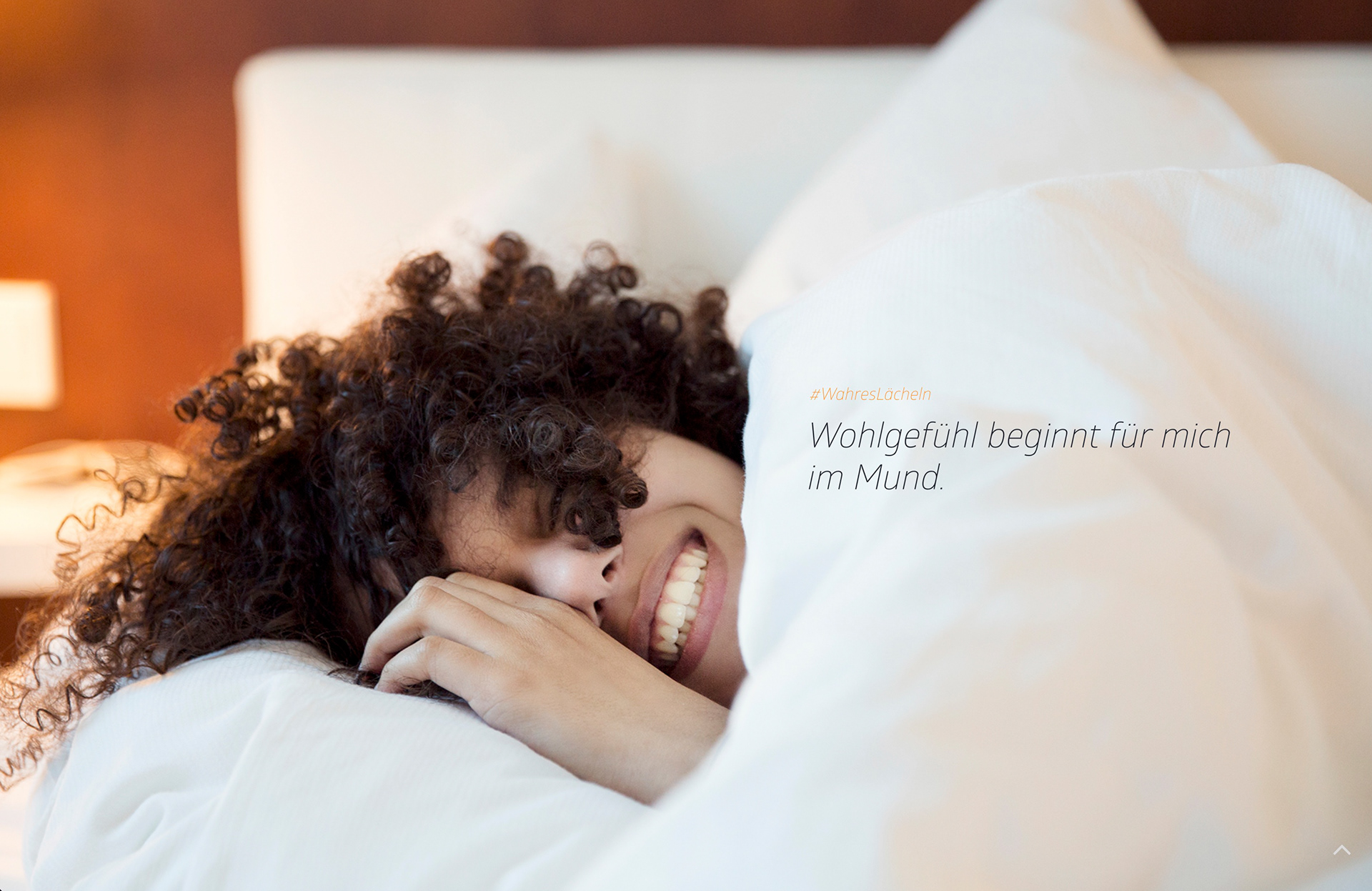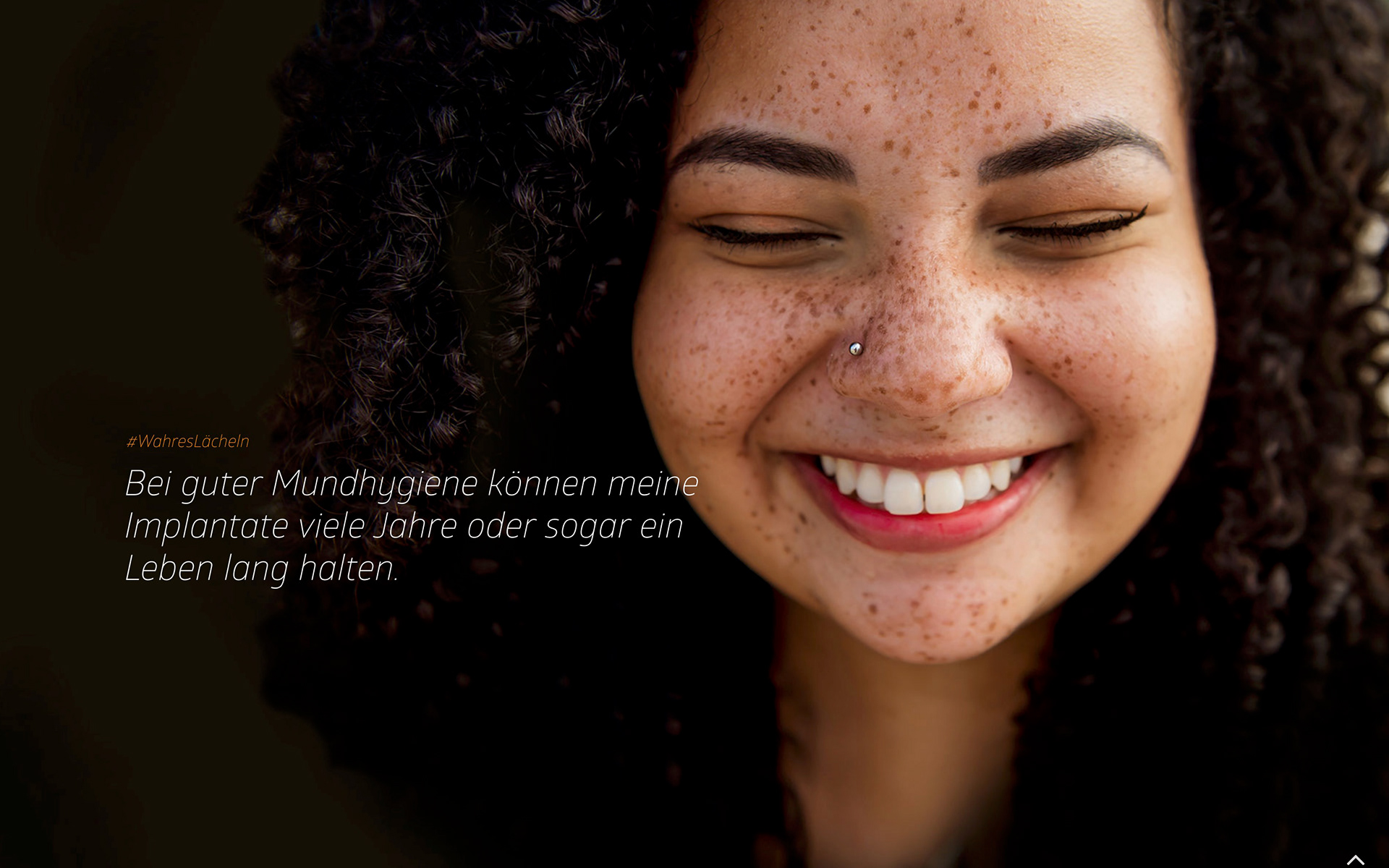 cinfoni - brand development, naming, logo design and corporate design
client: bertelsmann se, arvato financial solutions

creators: 
Edgar Linscheid - creative director copy 
Dirk Ollmann - creative director art
photo/film:
Kai-Uwe Gundlach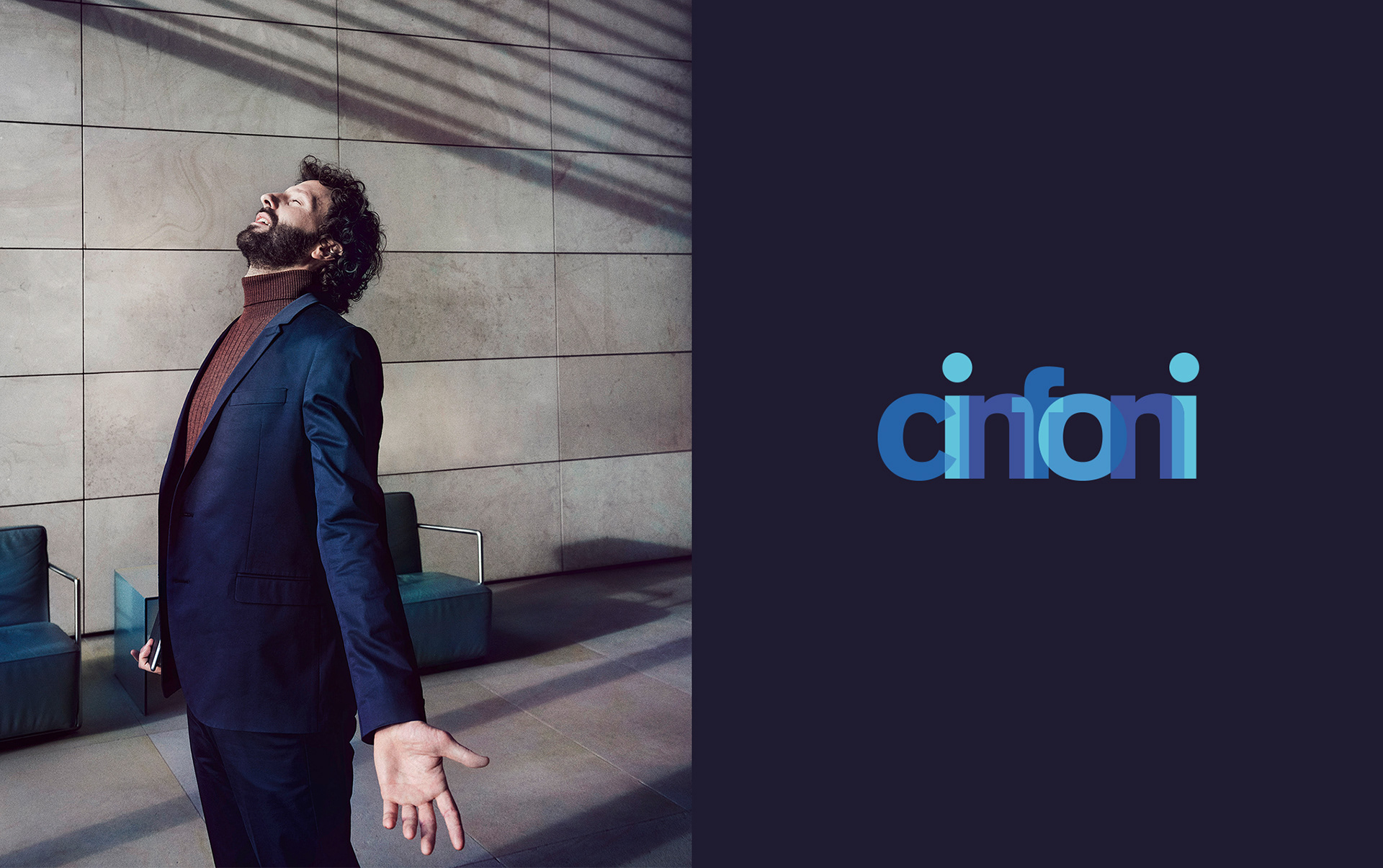 DiGA - Digitale Gesundheitsanwendungen.  
Campaign for BFS health finance a Company of Bertelsmann Group. 
Concept/Copy: Edgar Linscheid 
Concept/Design: Dirk Ollmann 
3D/Animation: primate.tv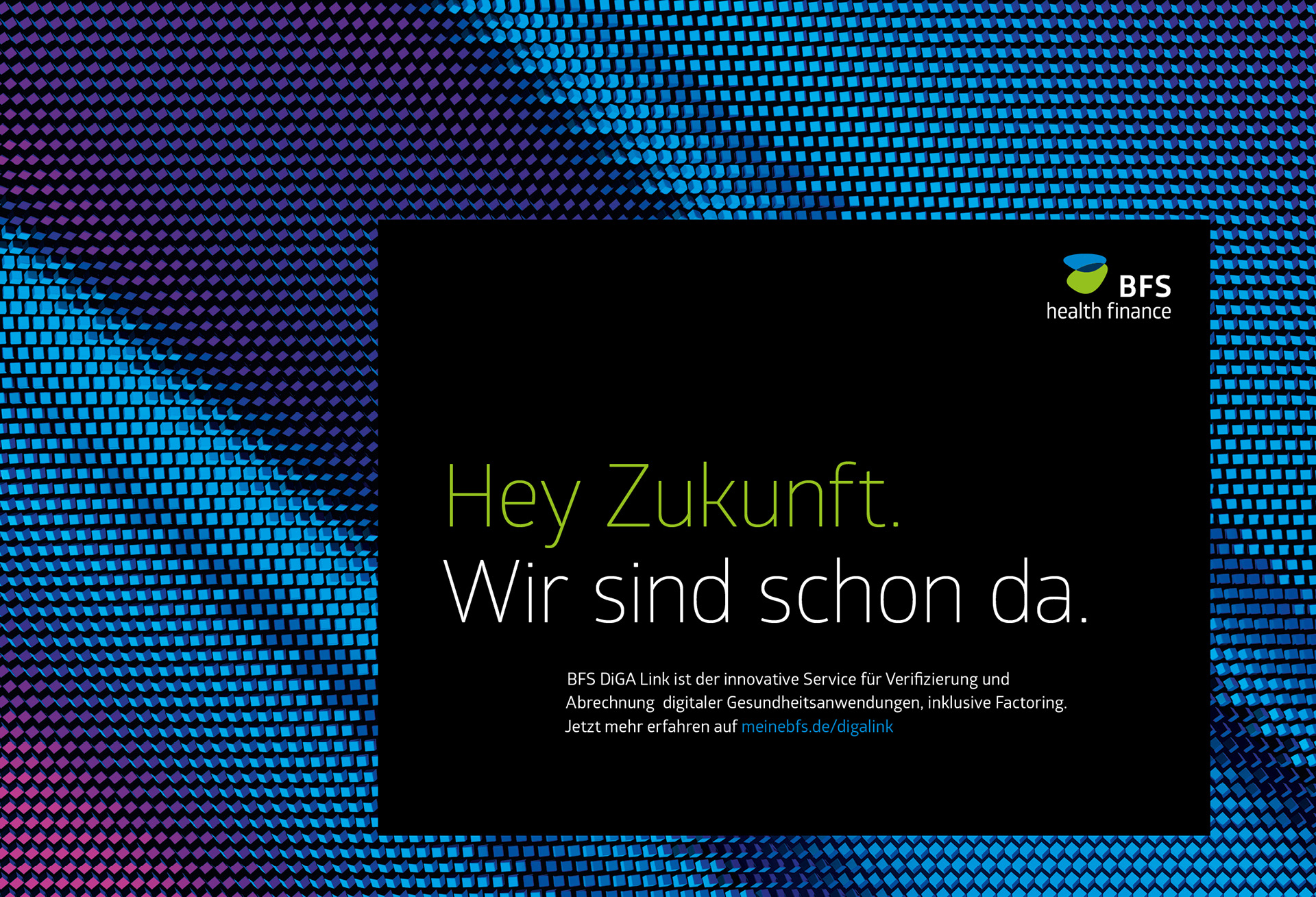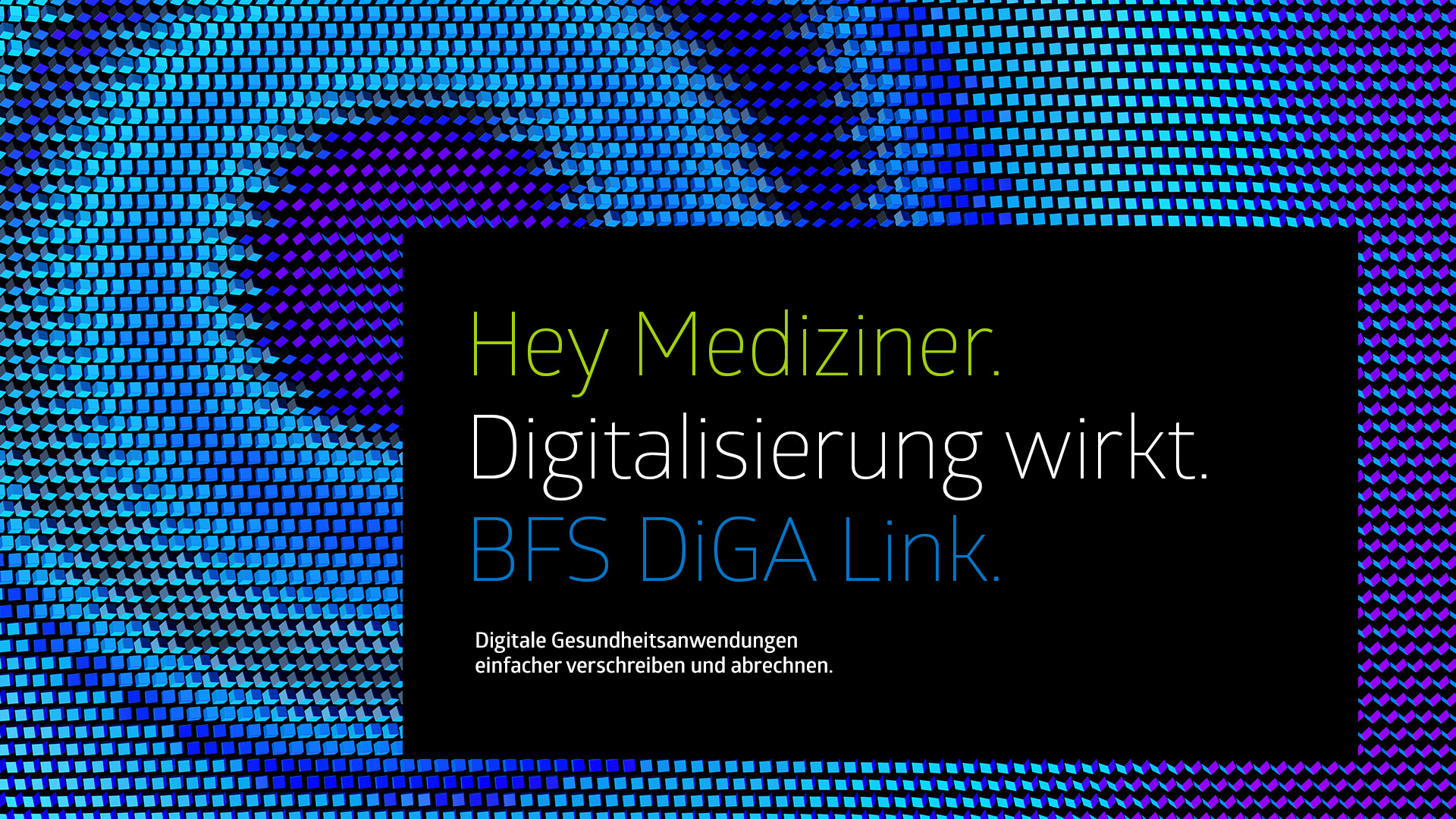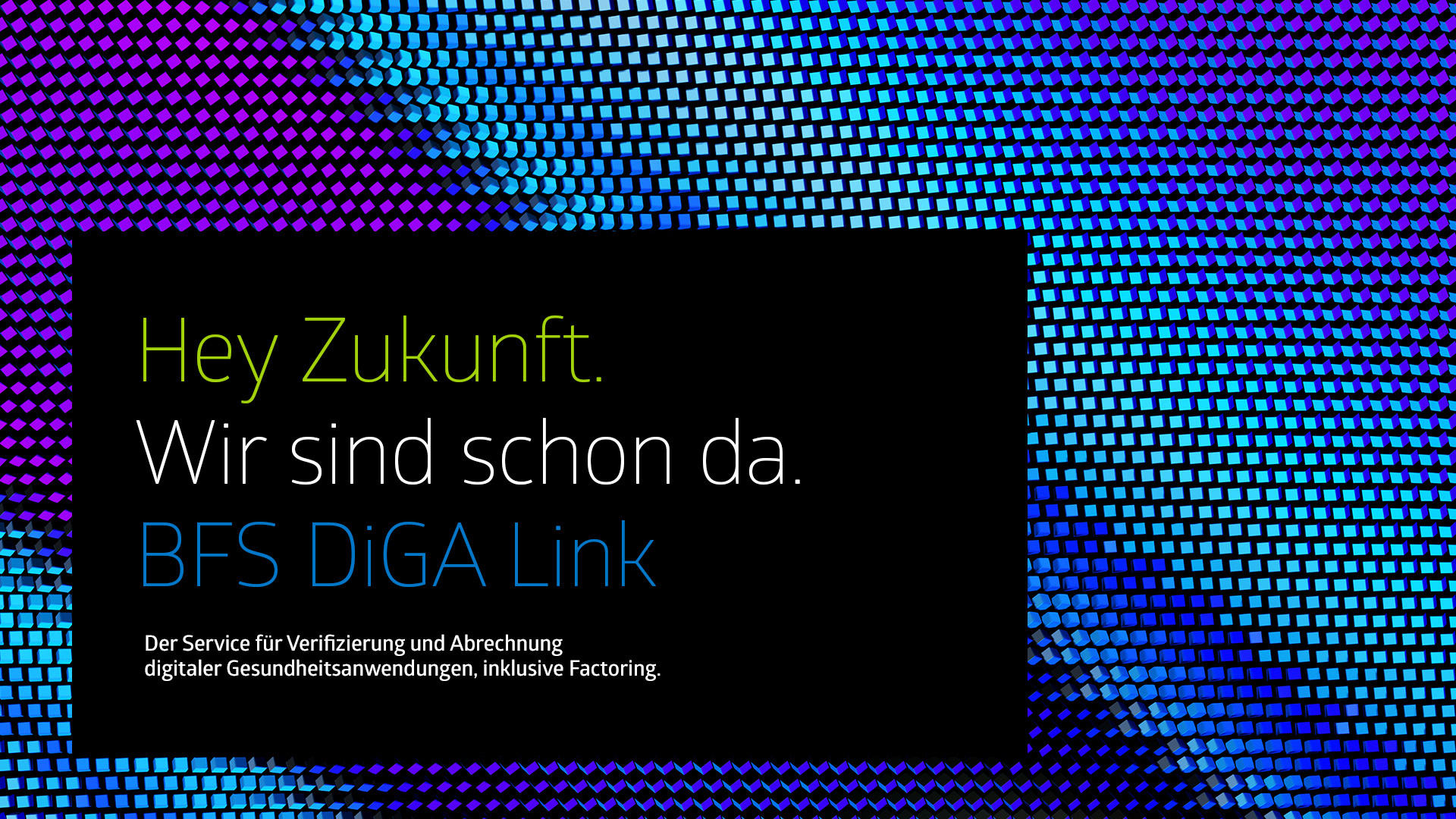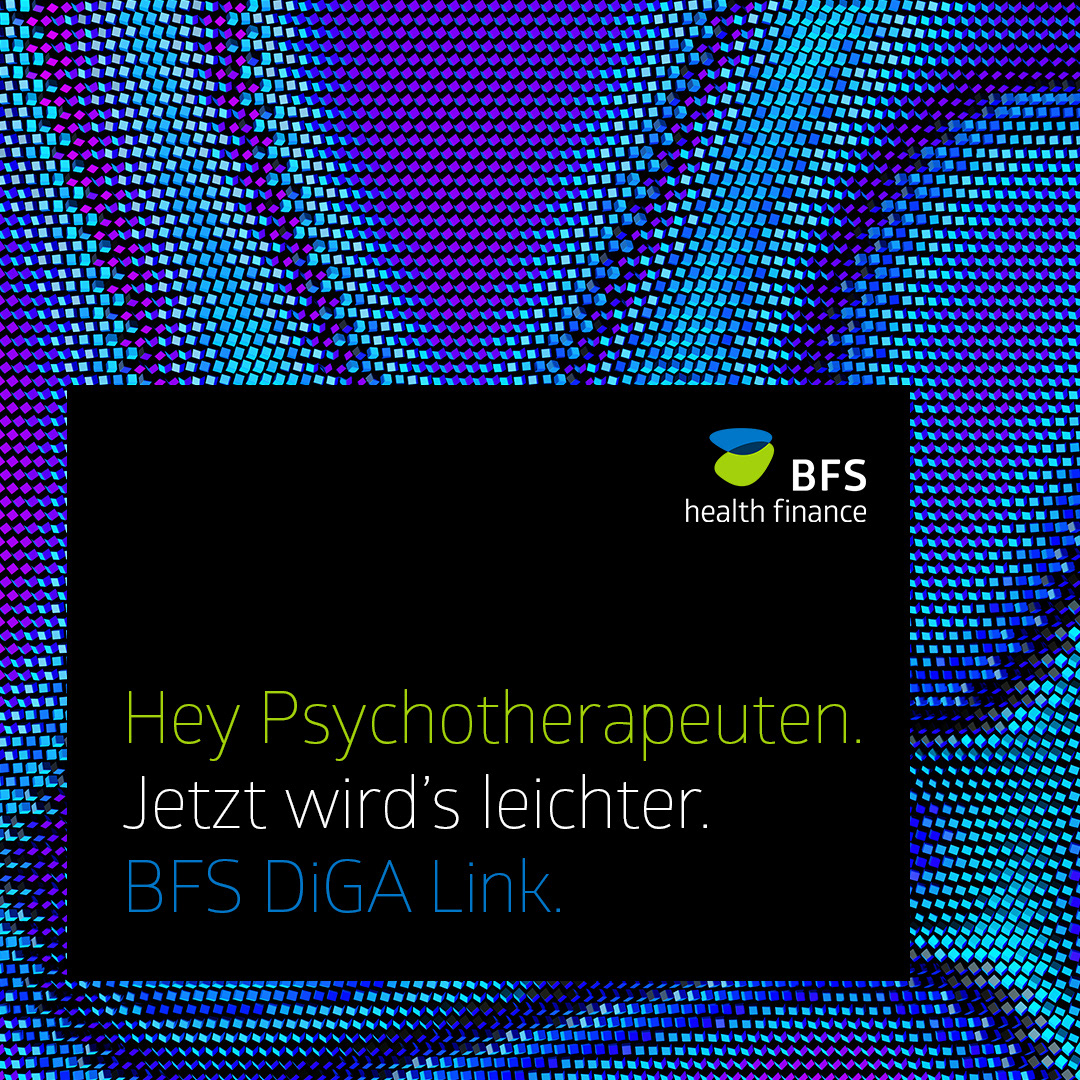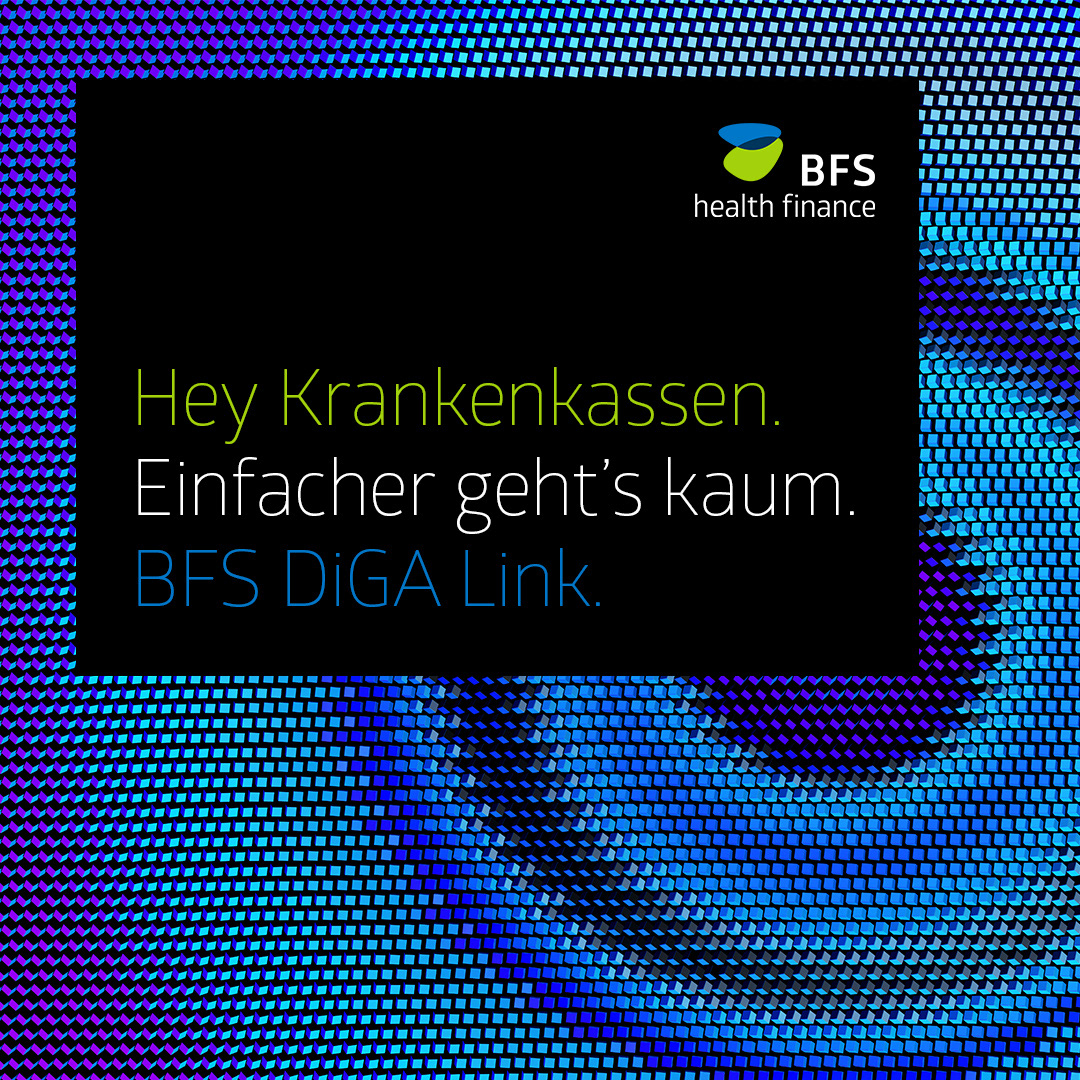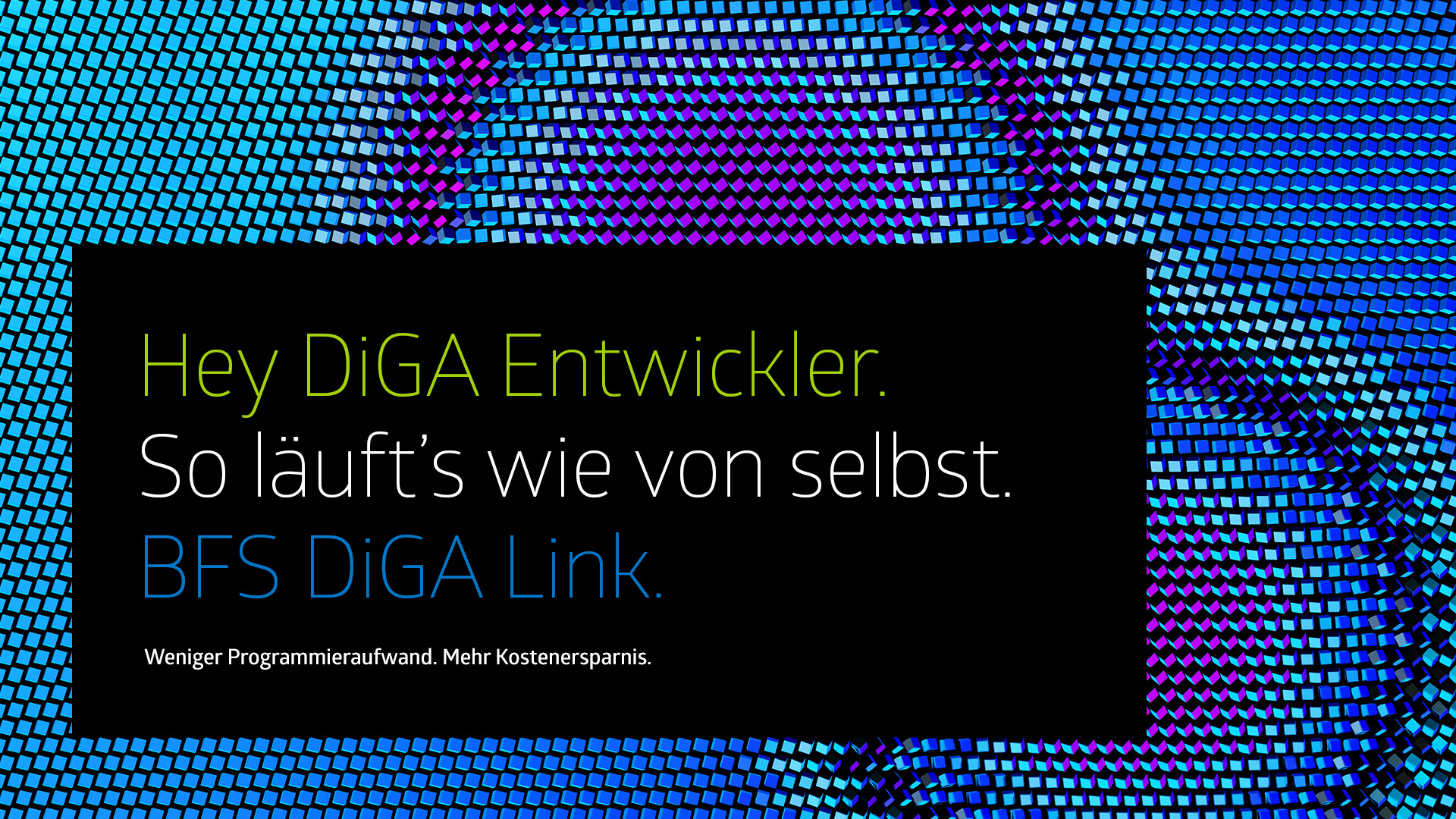 New project for Braun. The Multiquick9 release campaign 2020. Evolving concept "Designed for... " and developing the contentstory and filmscripting.  Thnks to Agency Studio 38, Kathrin Janke-Bendow for involving me into this great project and the Team for nice collaboration.​​​​​​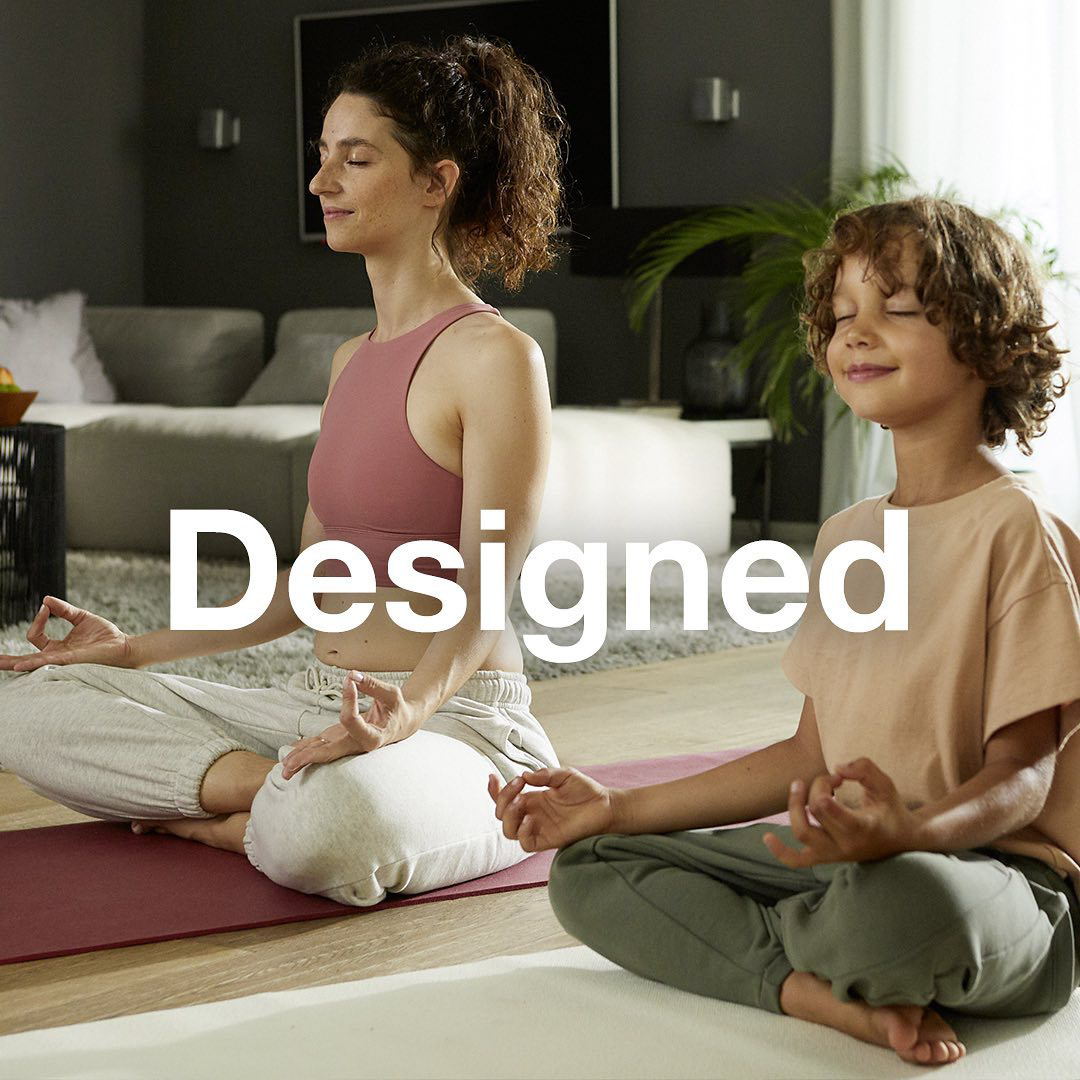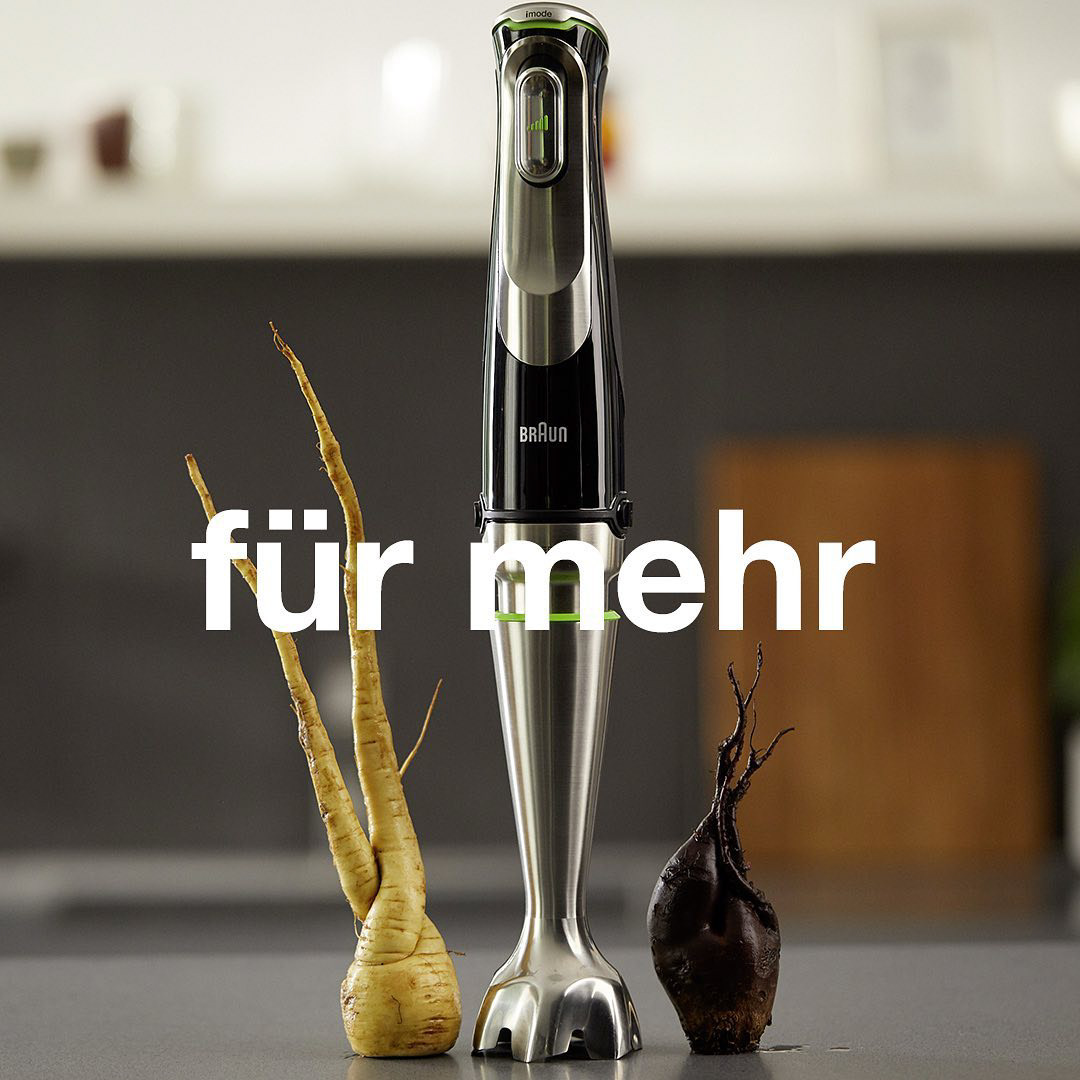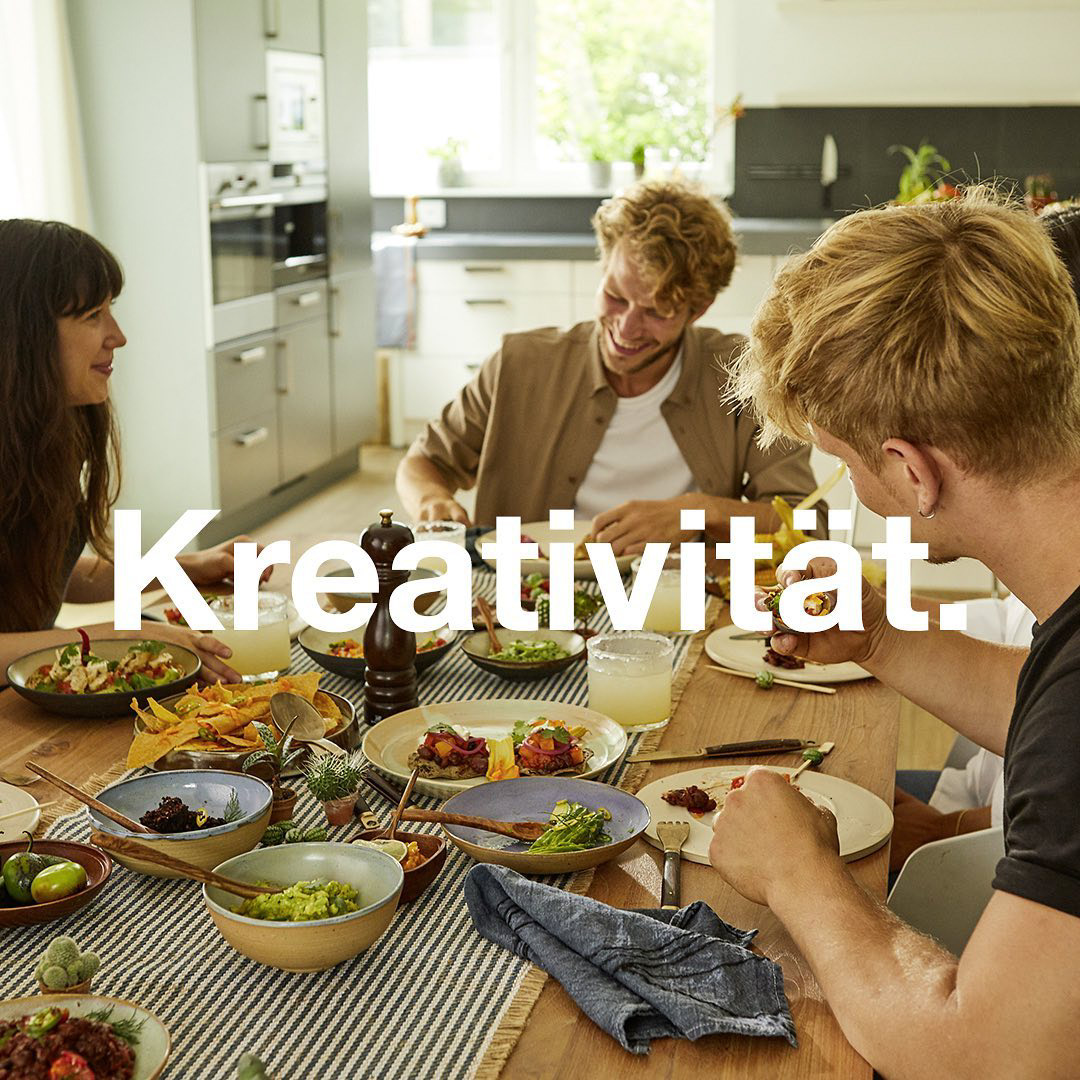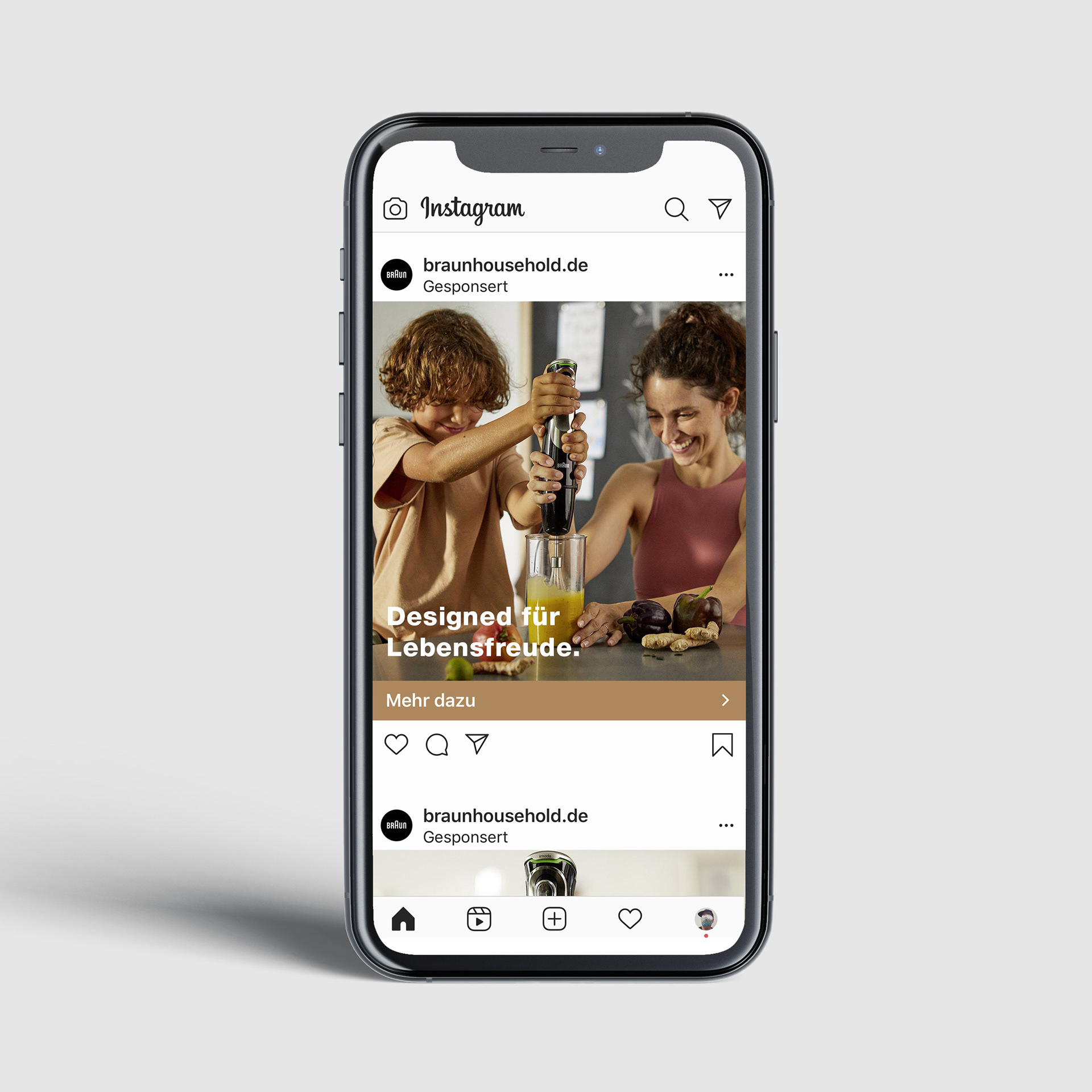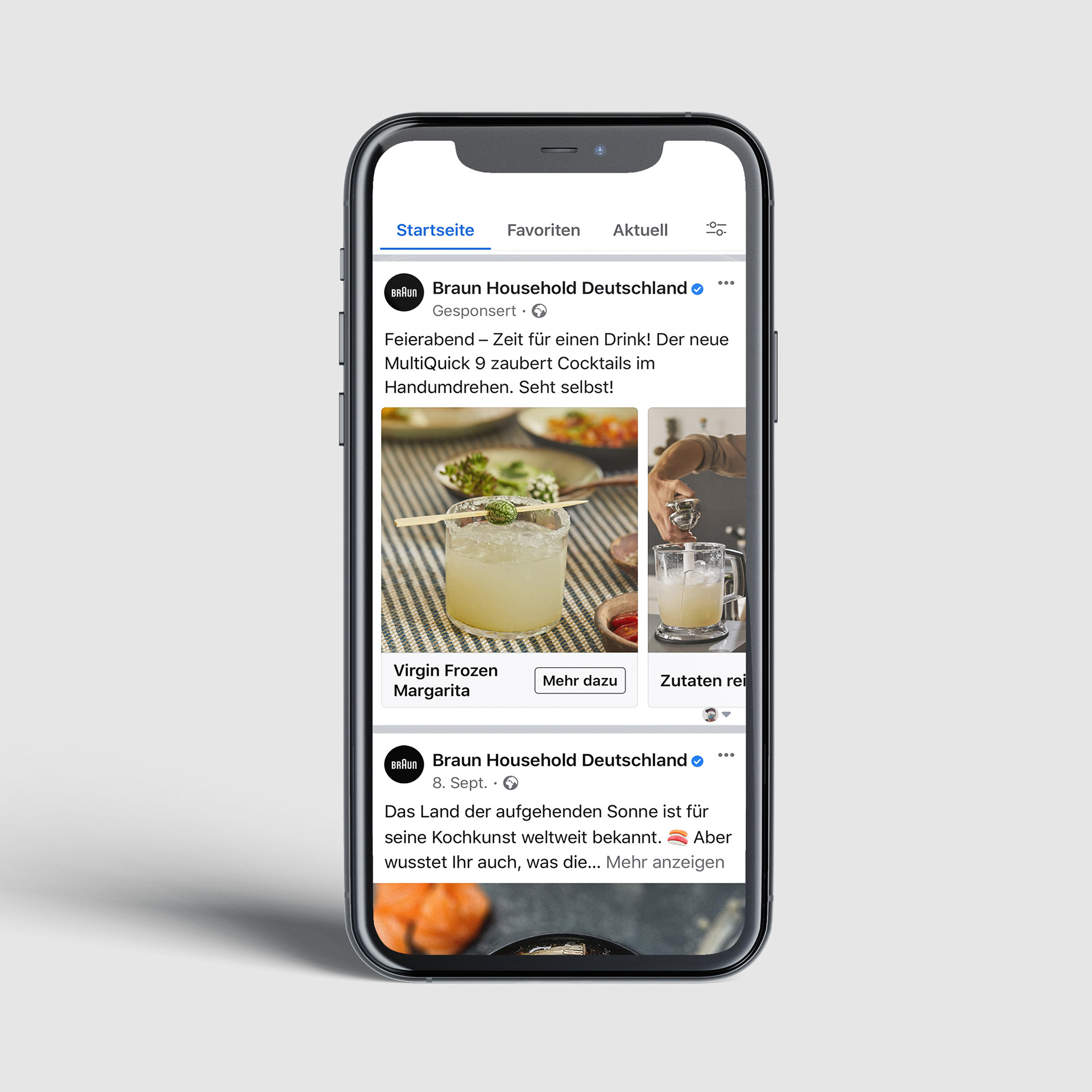 Versorgung.Plus, Neues Projekt für BFS health finance, Bertelsmann Gruppe – Corporate Design, Logodesign #versorgung.plus #bfshealthfinance #health #design #logodesign #corporatedesign
porcelain
is an art project starting in 2014 - now some experiments with tape on porcelain. See the whole work in the Gallery.