cinfoni - a new service from Bertelsmann Group - Corporate Design - more to come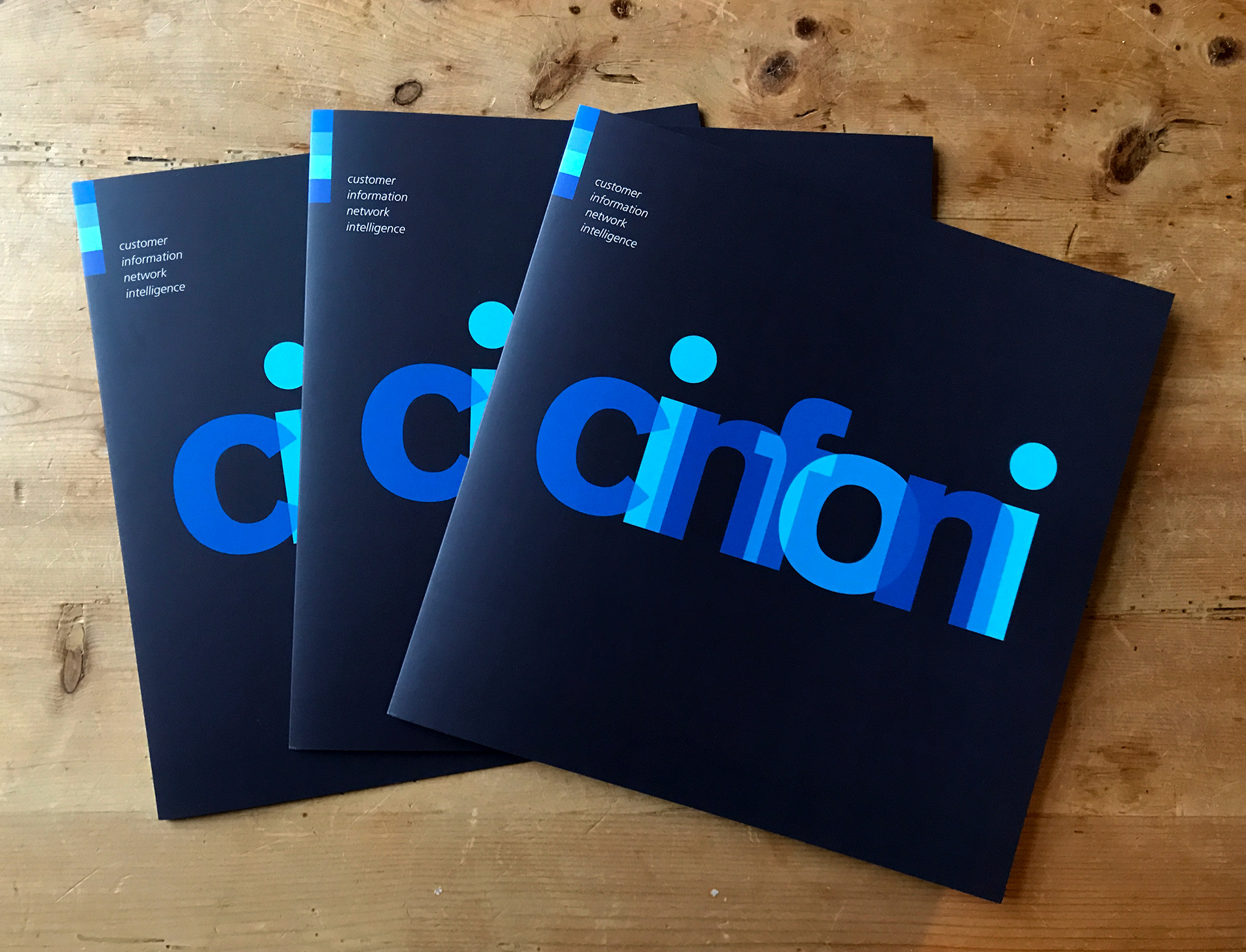 Volkswagen Campaign for Grabarz & Partner - see project for more .
Bertelsmann - BFS Health Finance - Campaign and Corporate Design - Thanks to Creative Director Edgar Linscheid for collaboration. Be prepared - a lot more to come. See Gallery for more examples..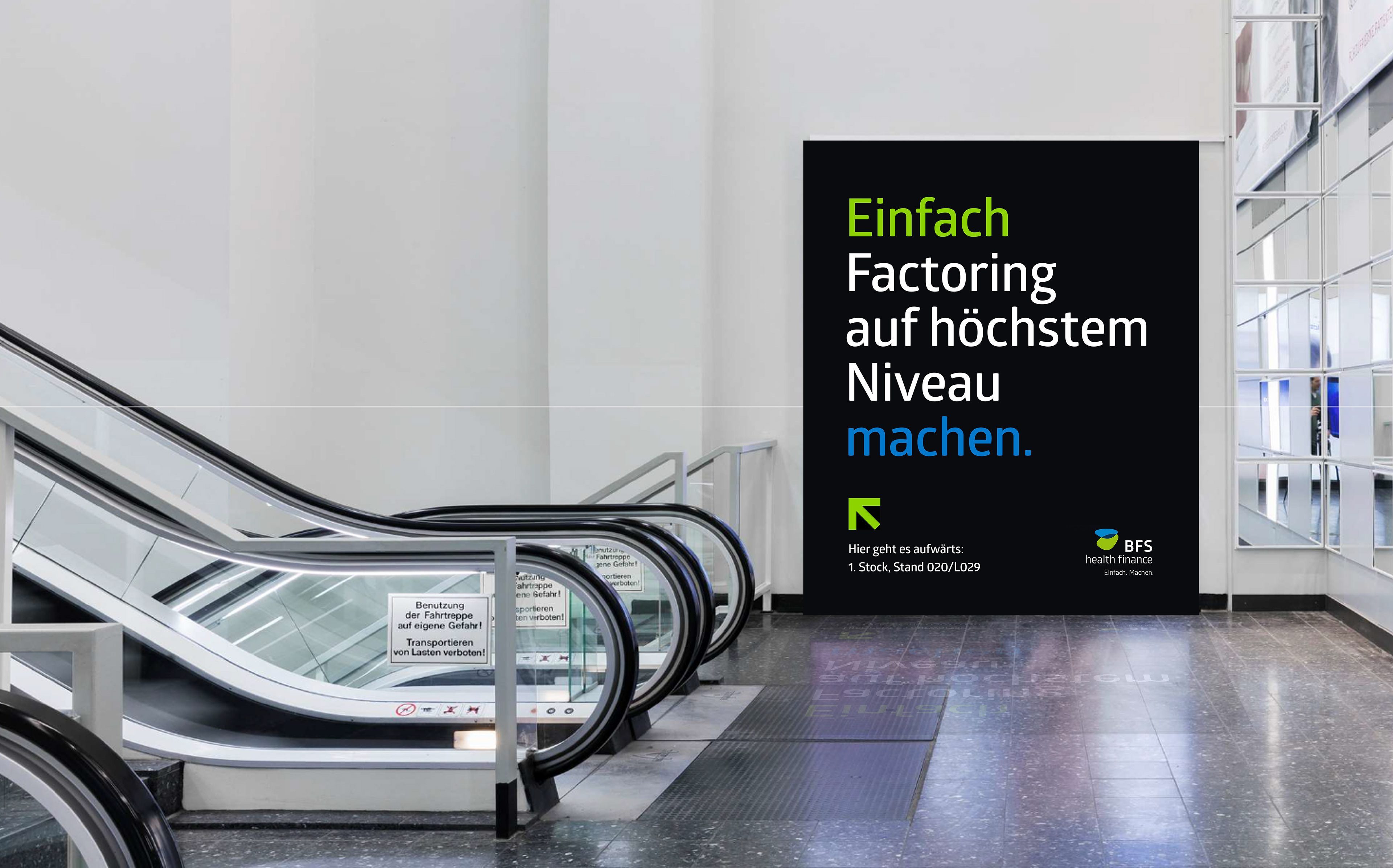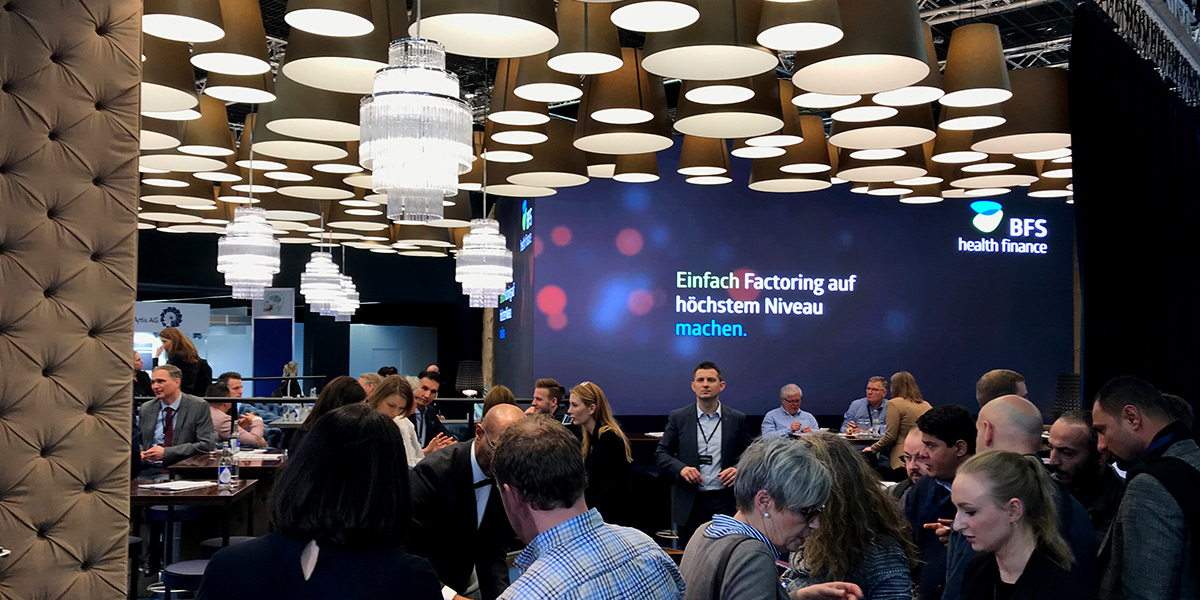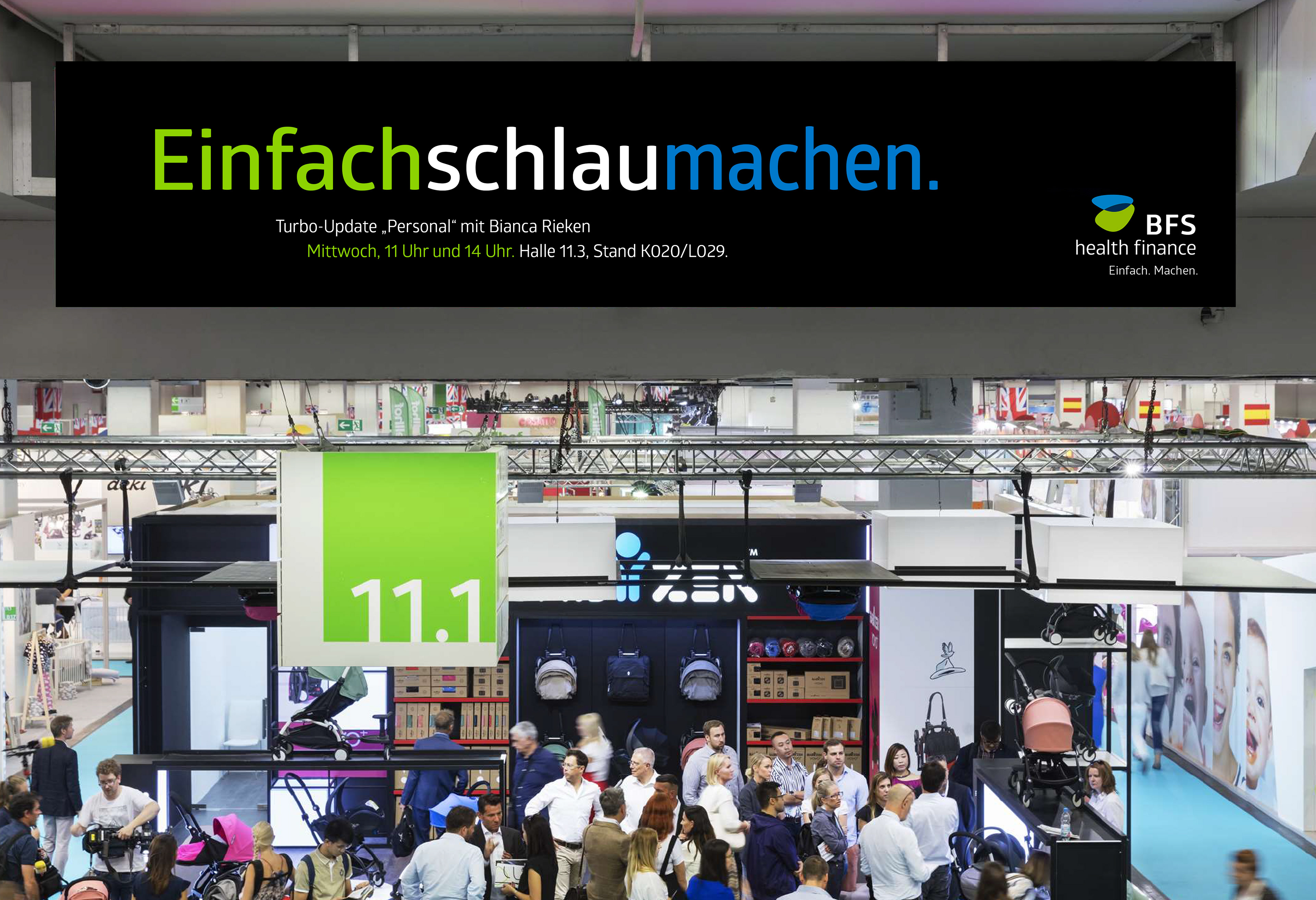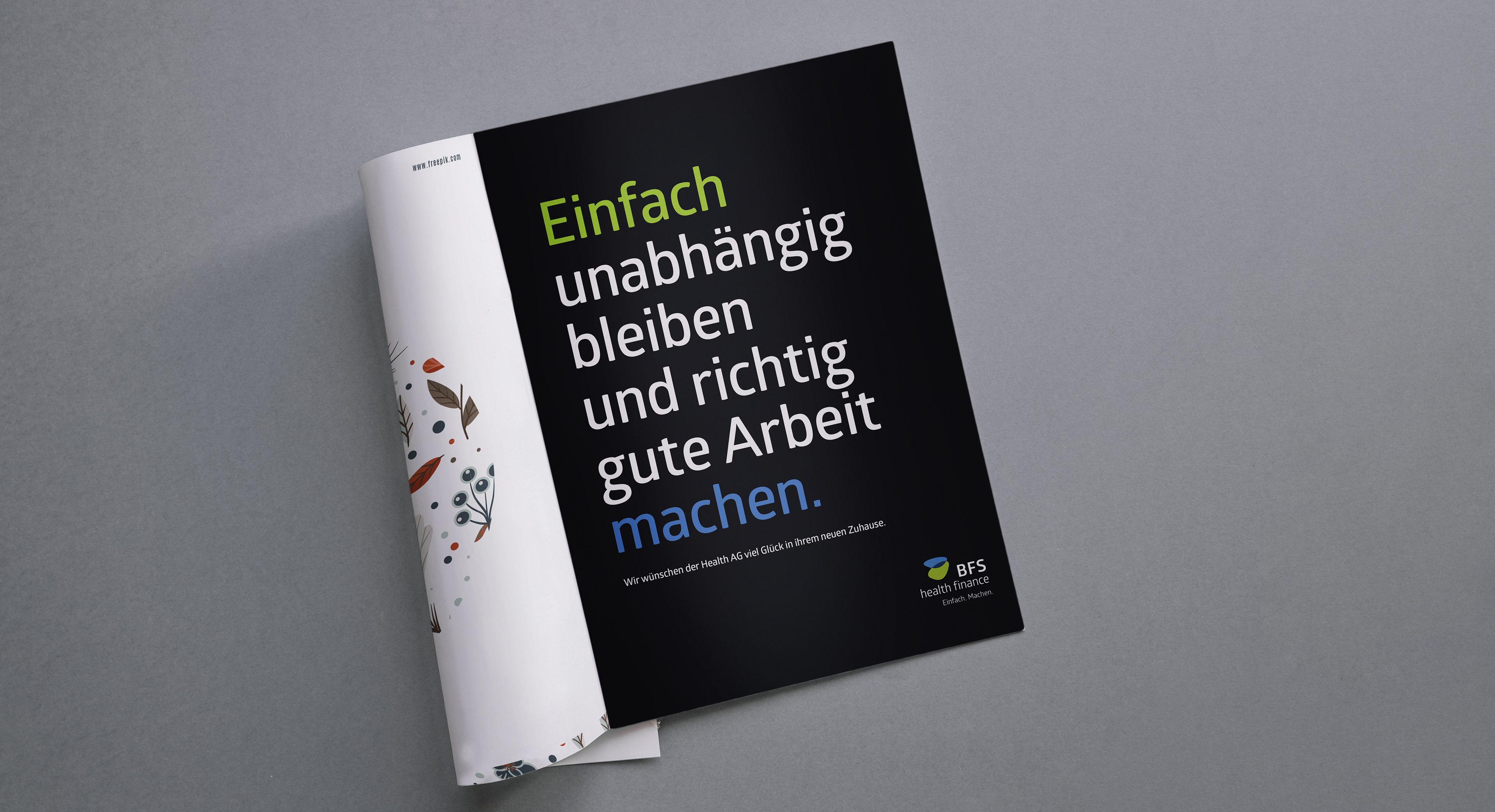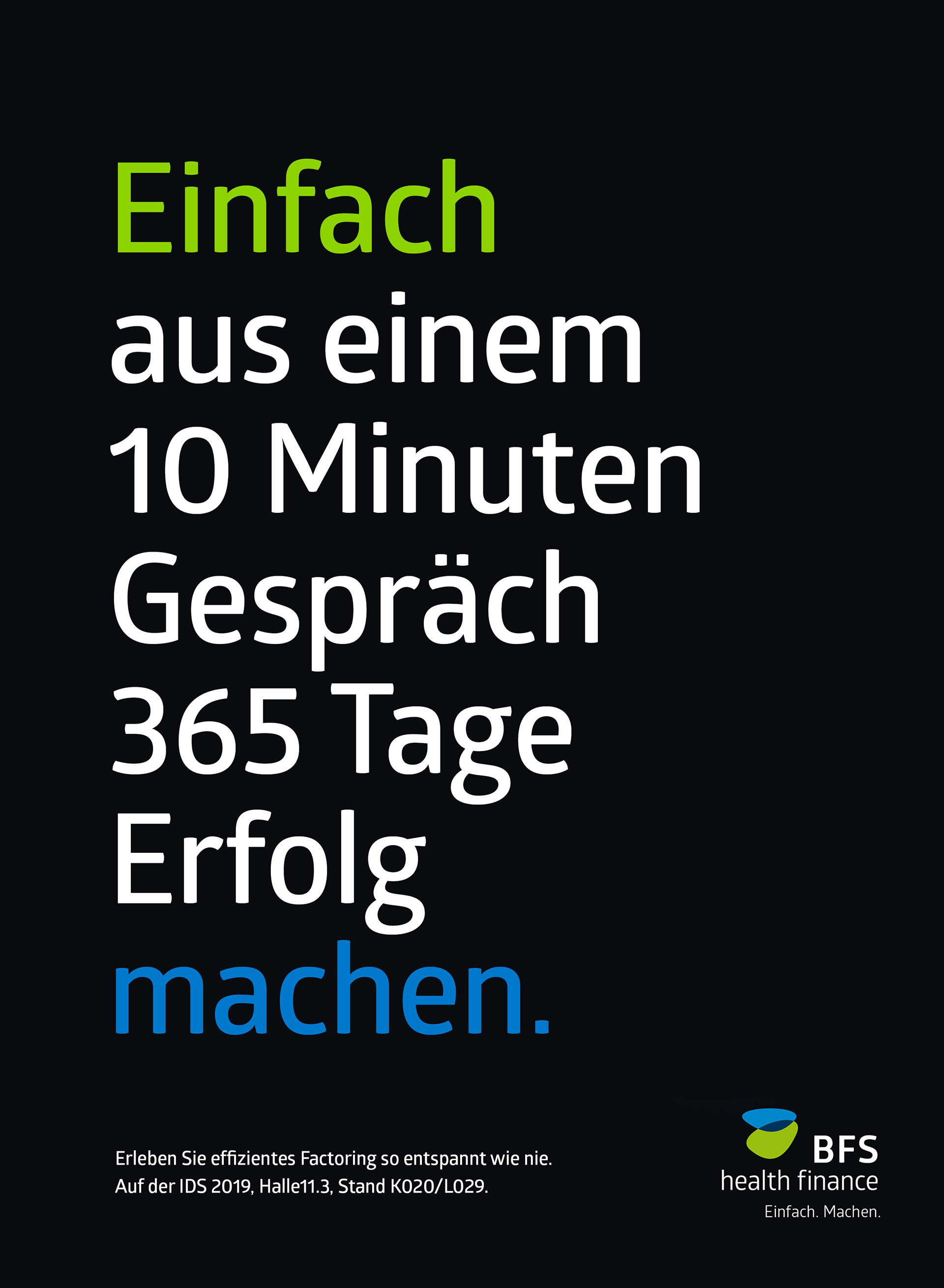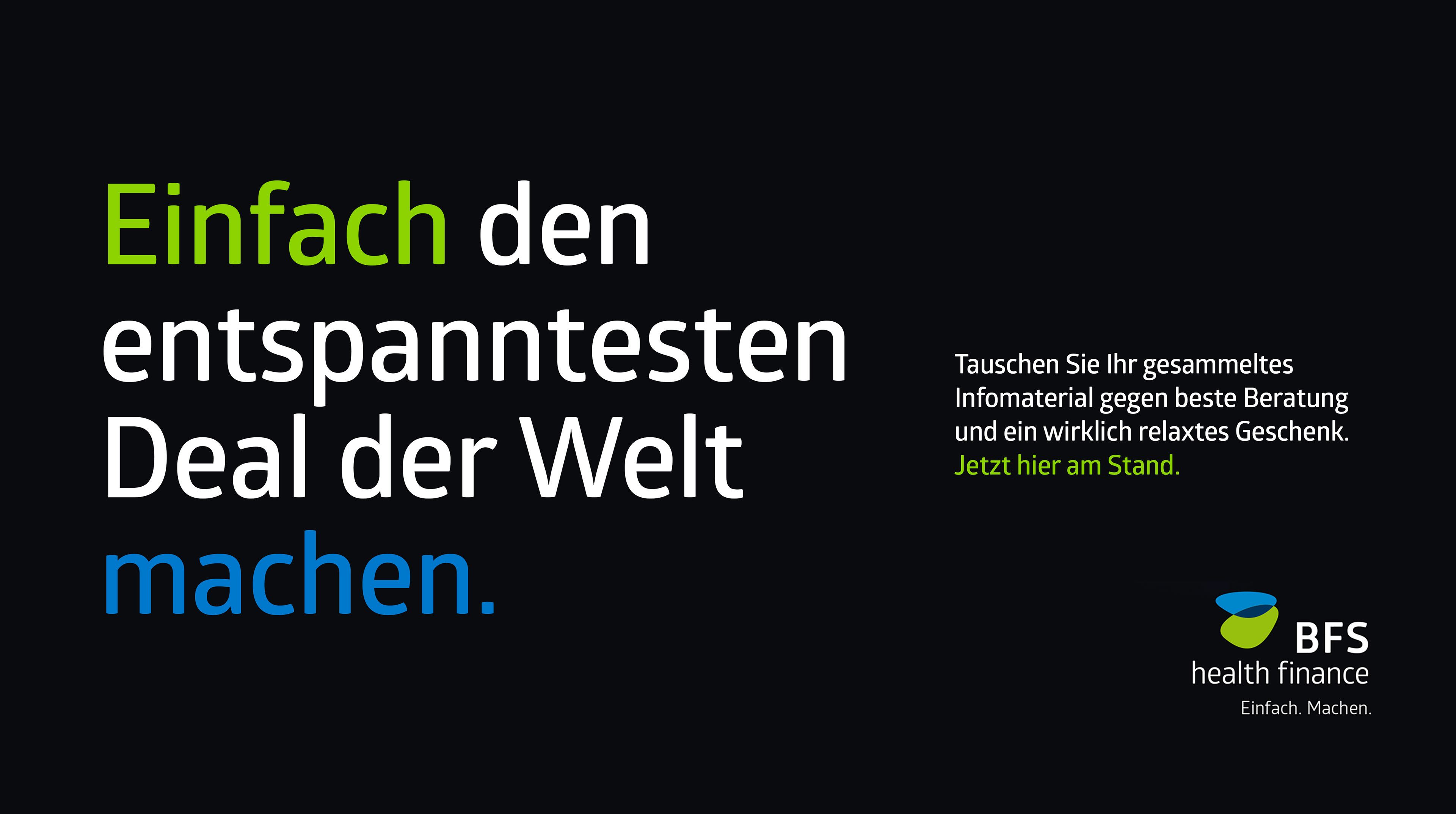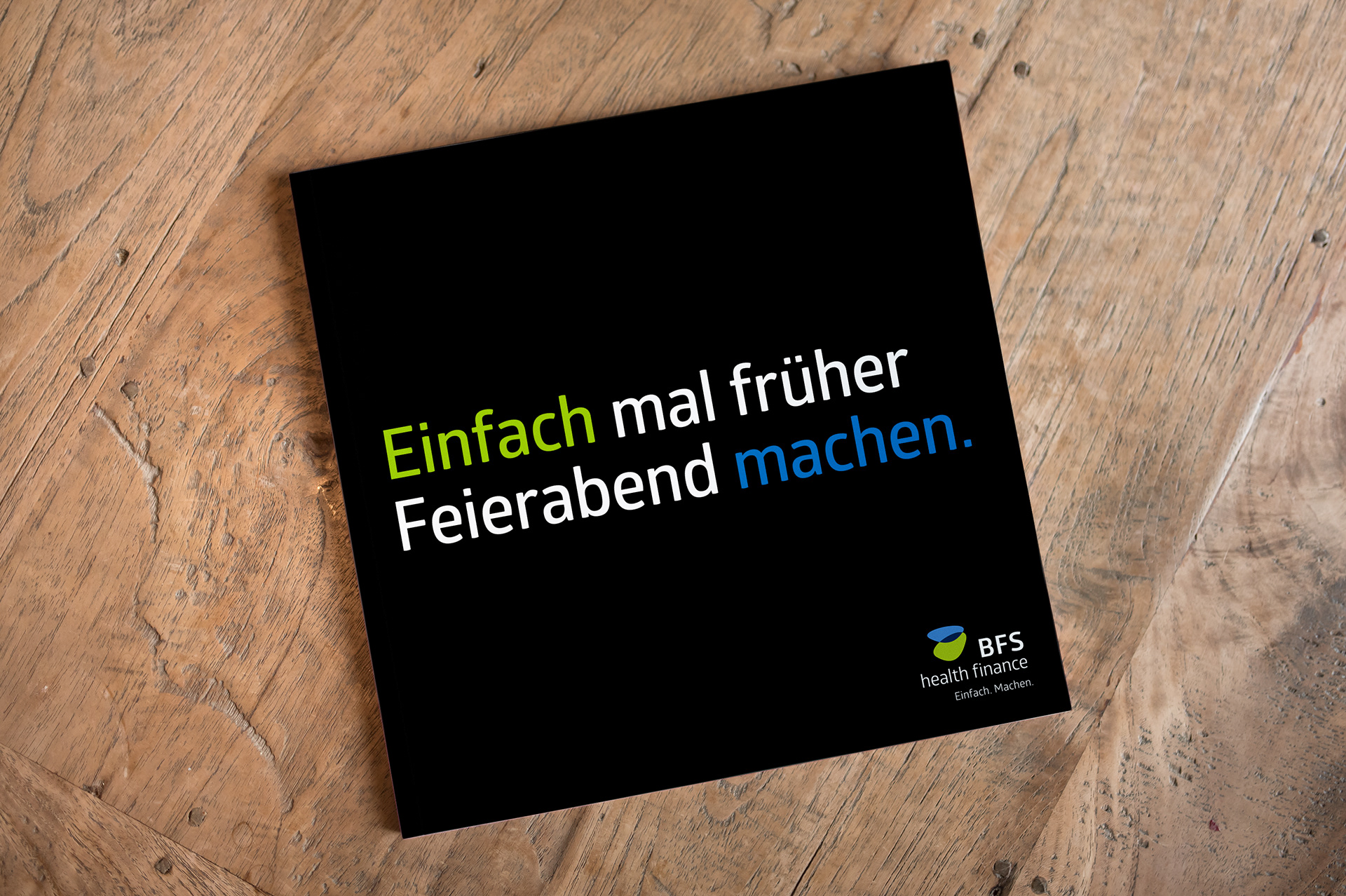 Love is unlimited - Christ Juwellery - Christmas Campaign 2018 - Agency: Studio 38, Berlin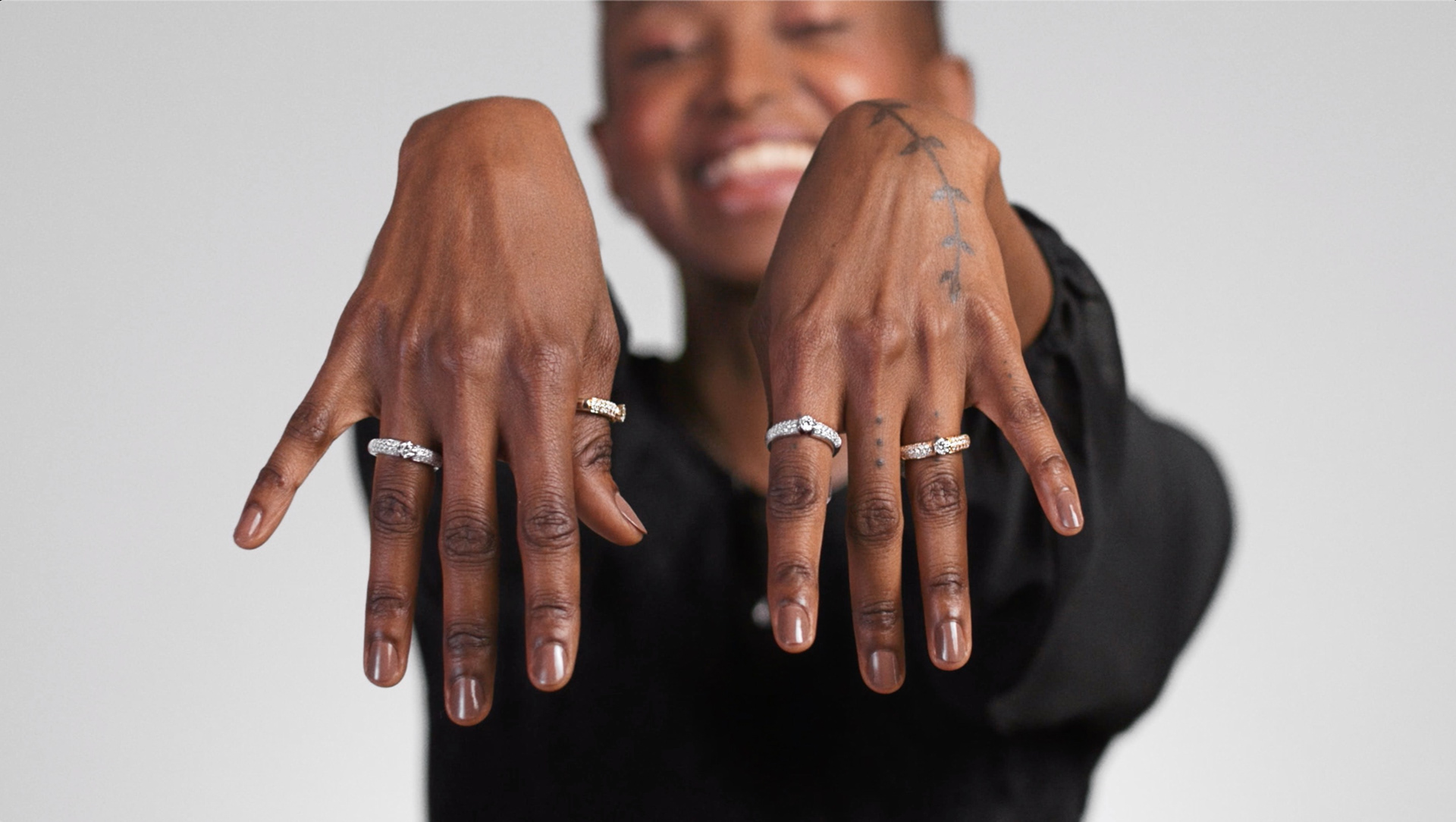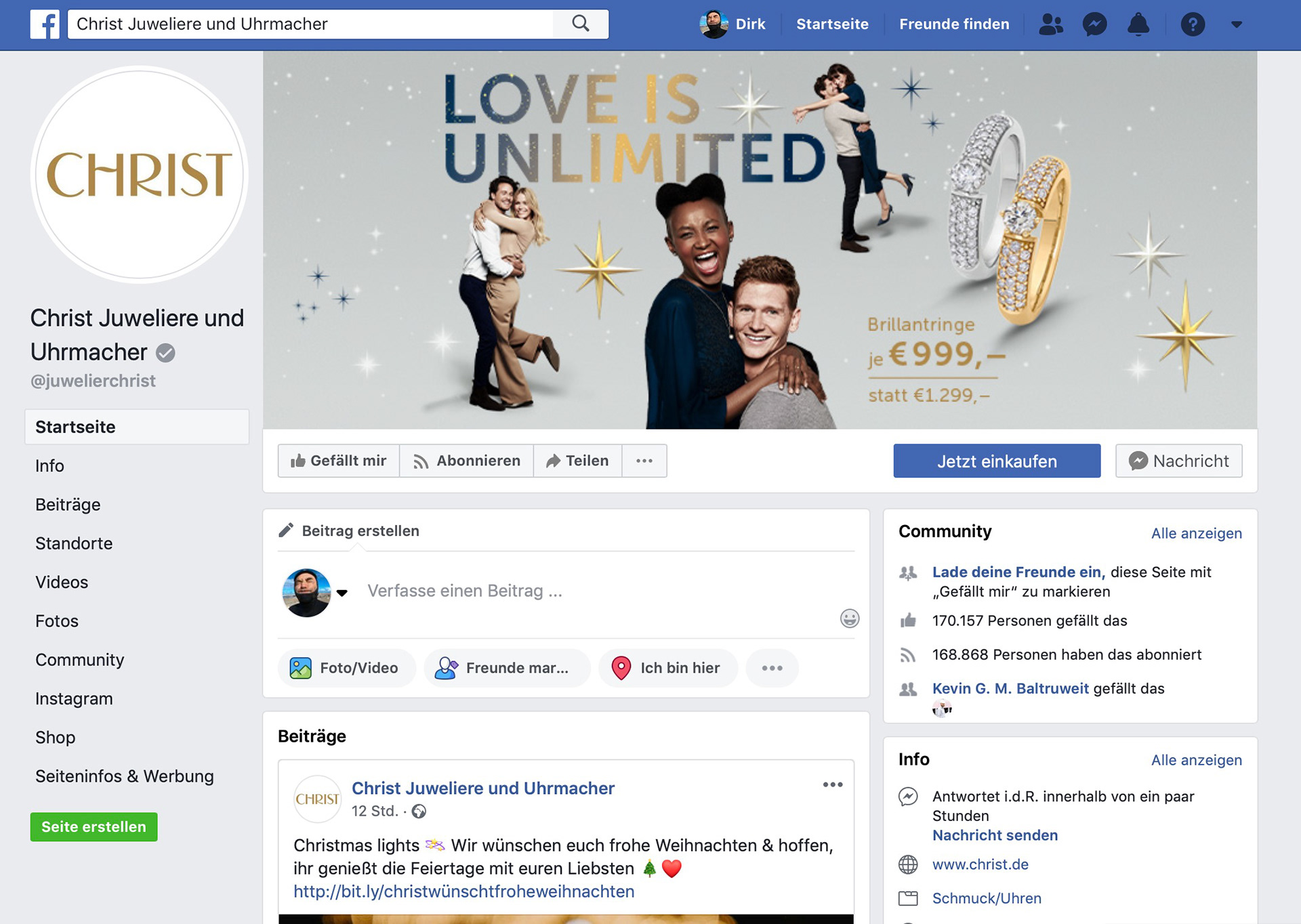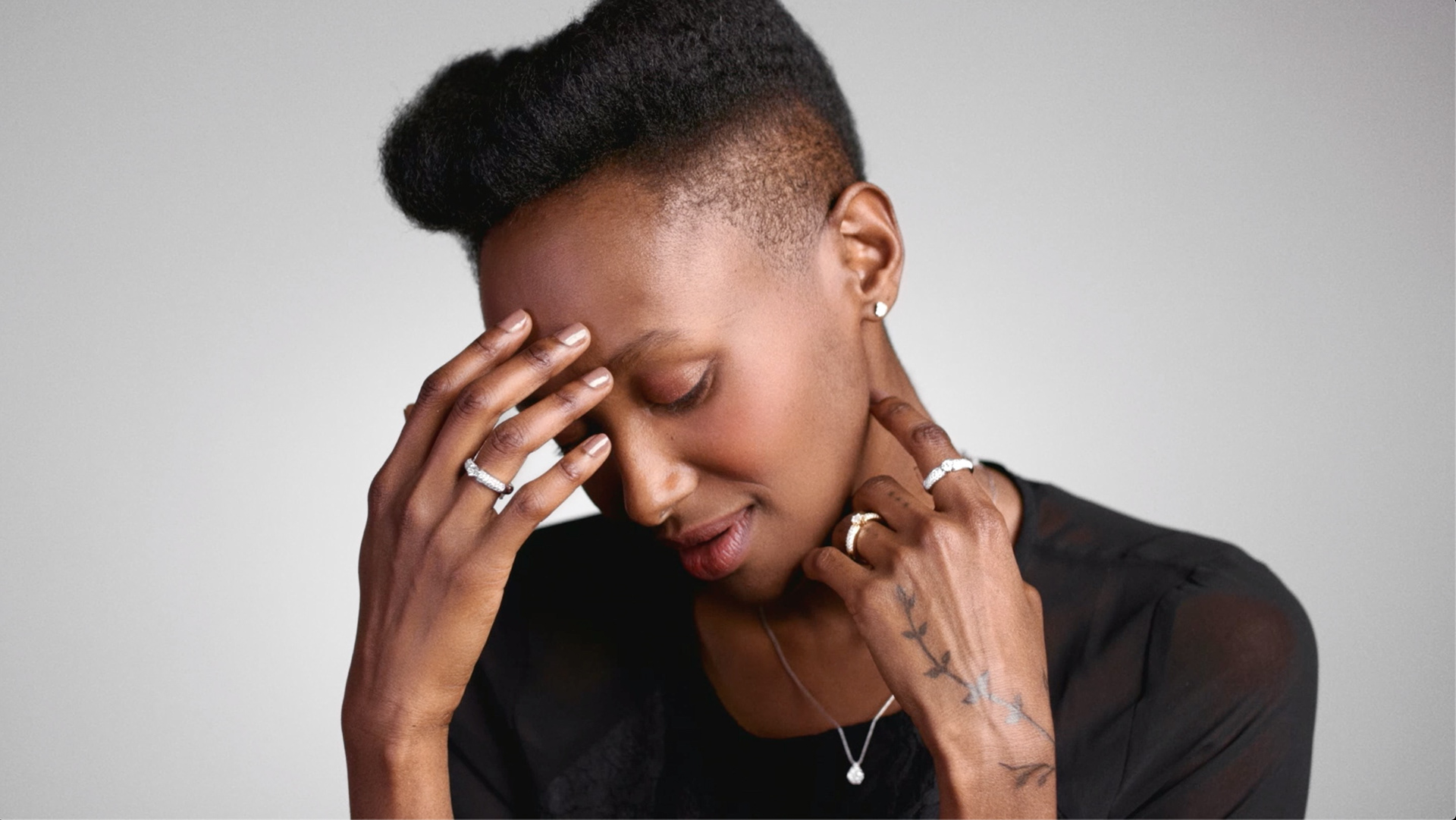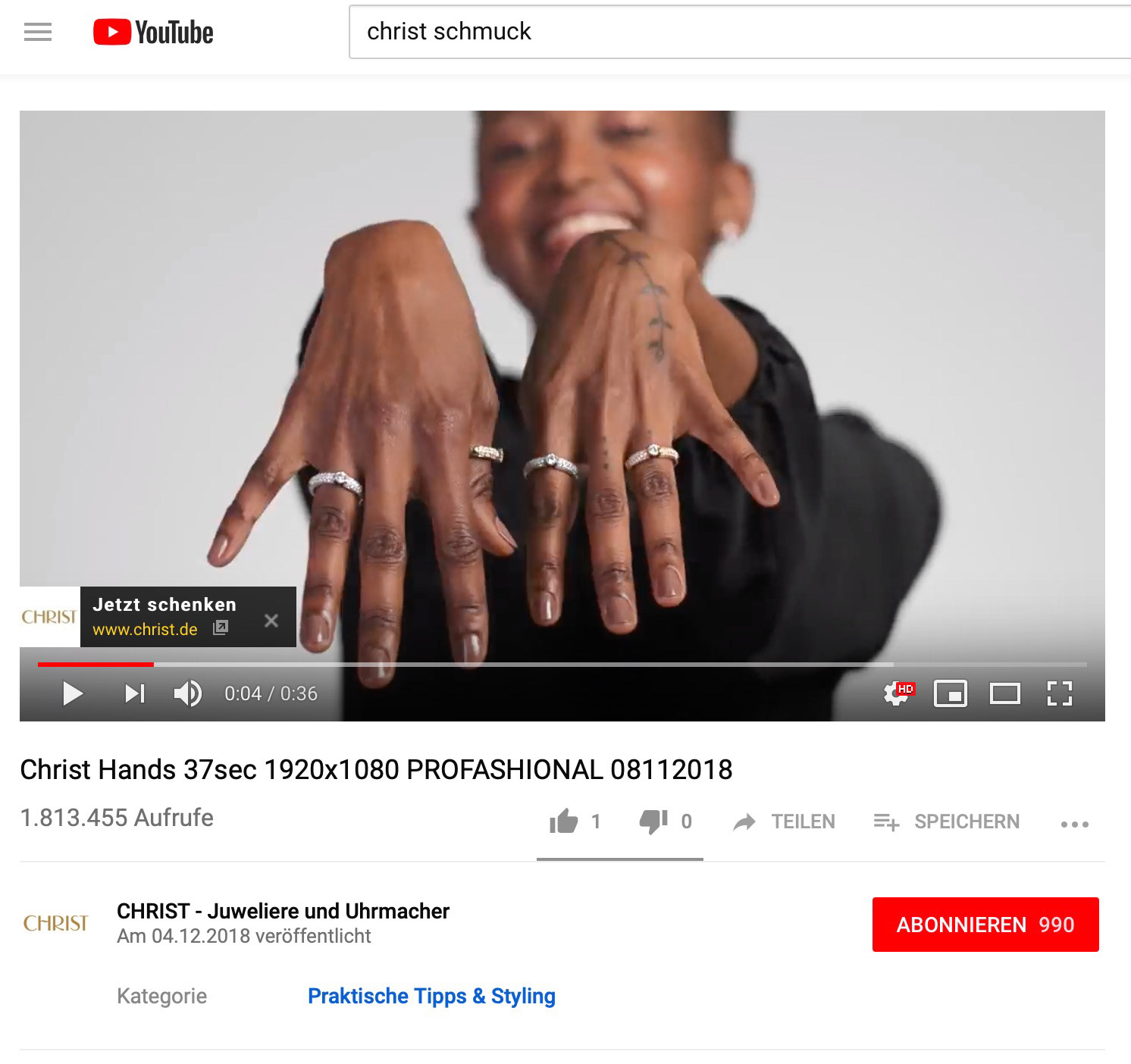 Frozen Drops - Kitesession in Klitmöller, Denmark- for Surf Kite Alliance -  (more fotos in the gallery)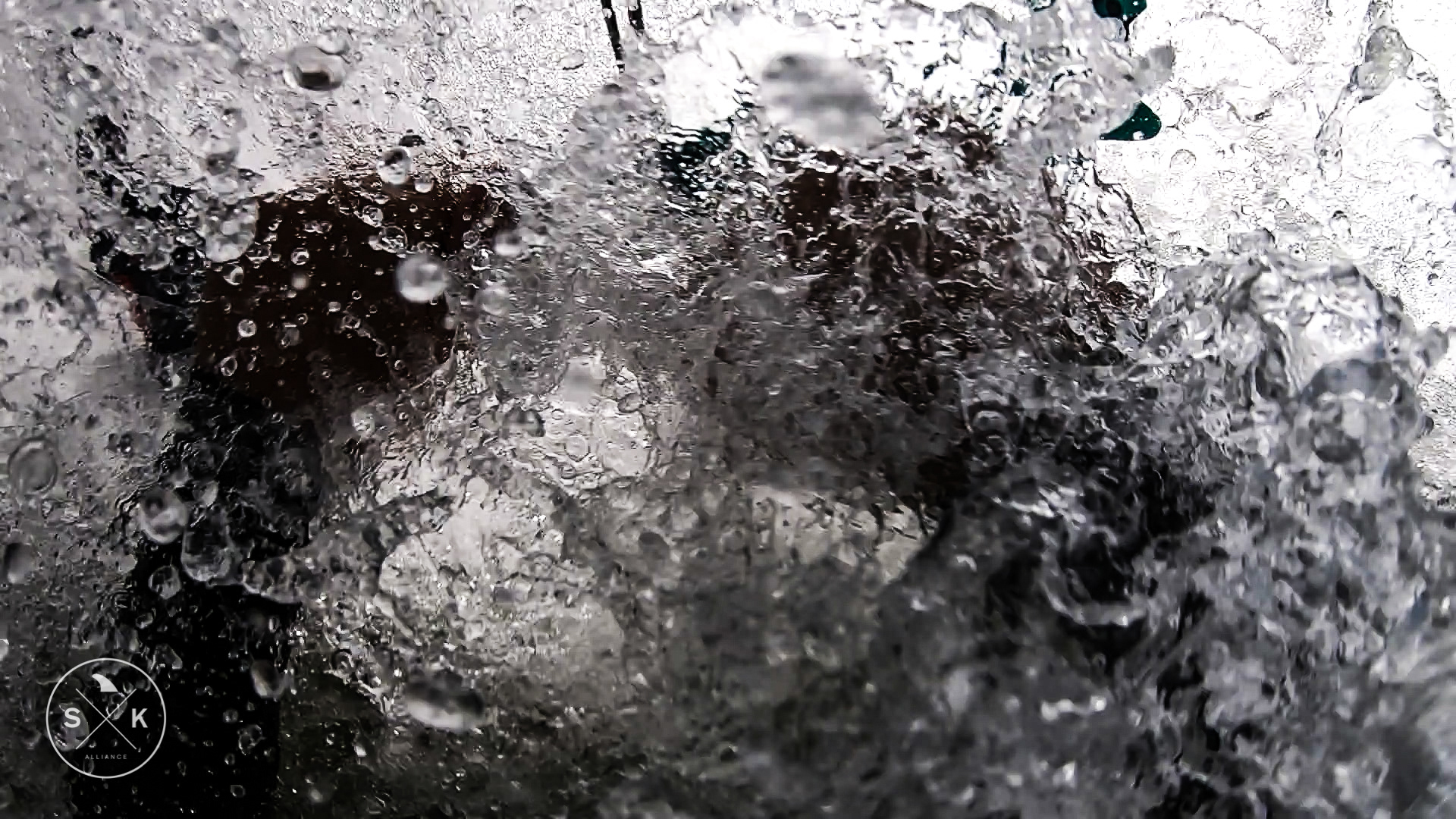 Pics from a kitesession in St. Peter Ording/Germany - for Surf Kite Alliance  (view more in the gallery)