Opel Corsa - Marty Cooper
The new Opel Corsa and Marty Cooper.
To launch the new Opel Corsa in Europe, it was developed the campaign website neuesOh.de
The site includes some animated videos where Opel teamed up with the artist Marty Cooper to demonstrate the new premium class innovations of the new Opel Corsa. The artist uses transparent cells, a black pen, Tipp-Ex as well as a regular iPhone and brings animated characters into the real world. His characters interact with the new Opel Corsa to show some of the innovative features.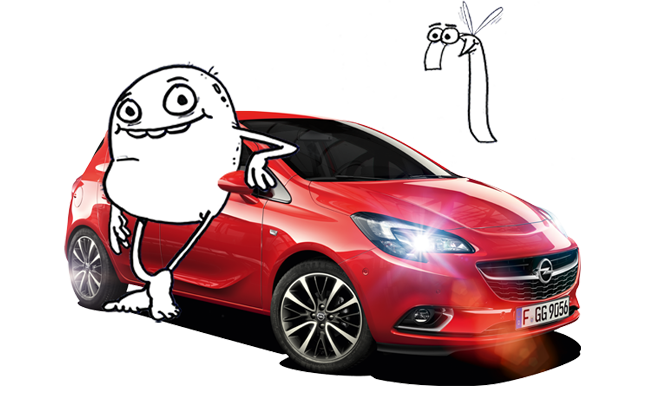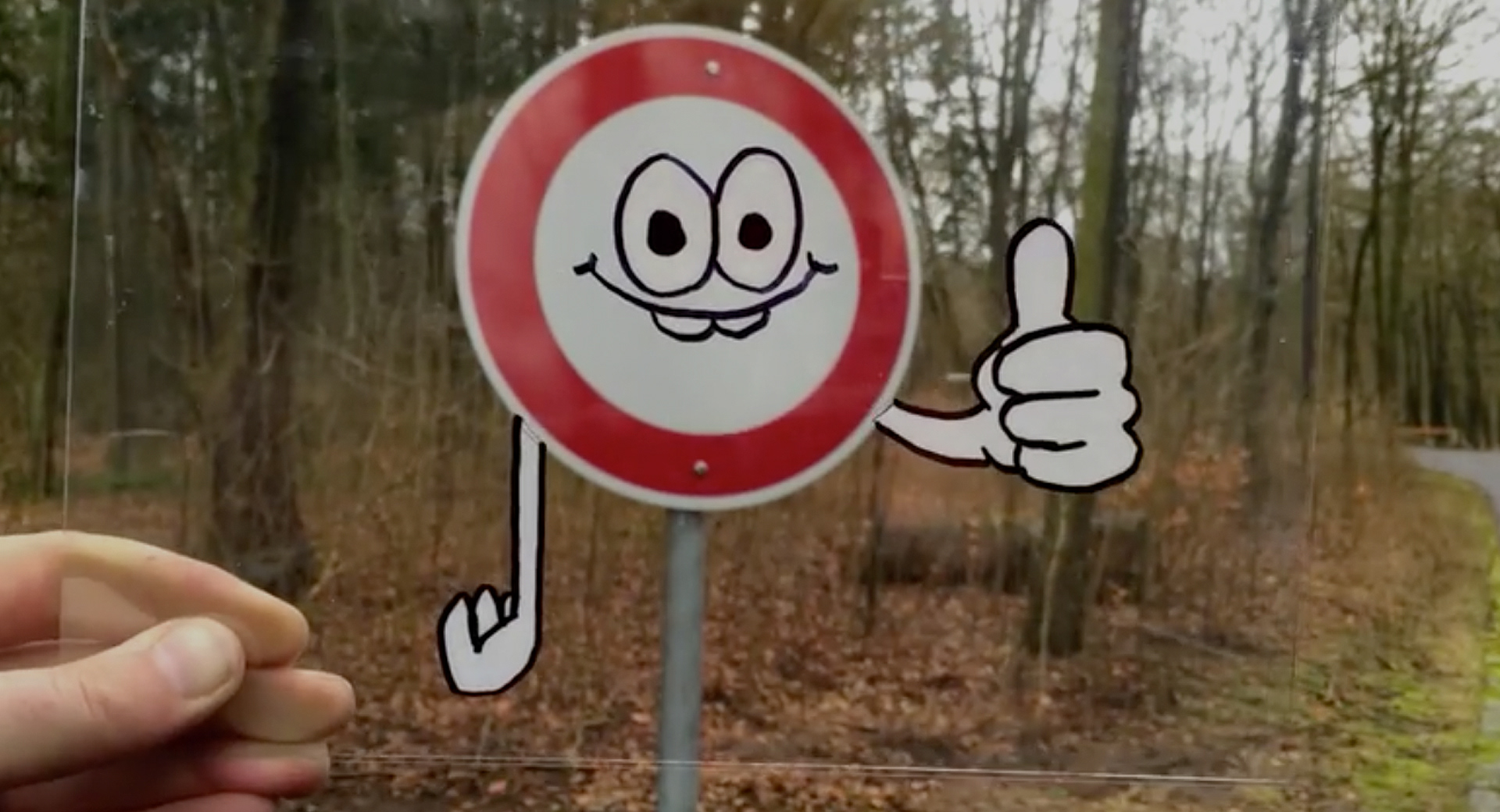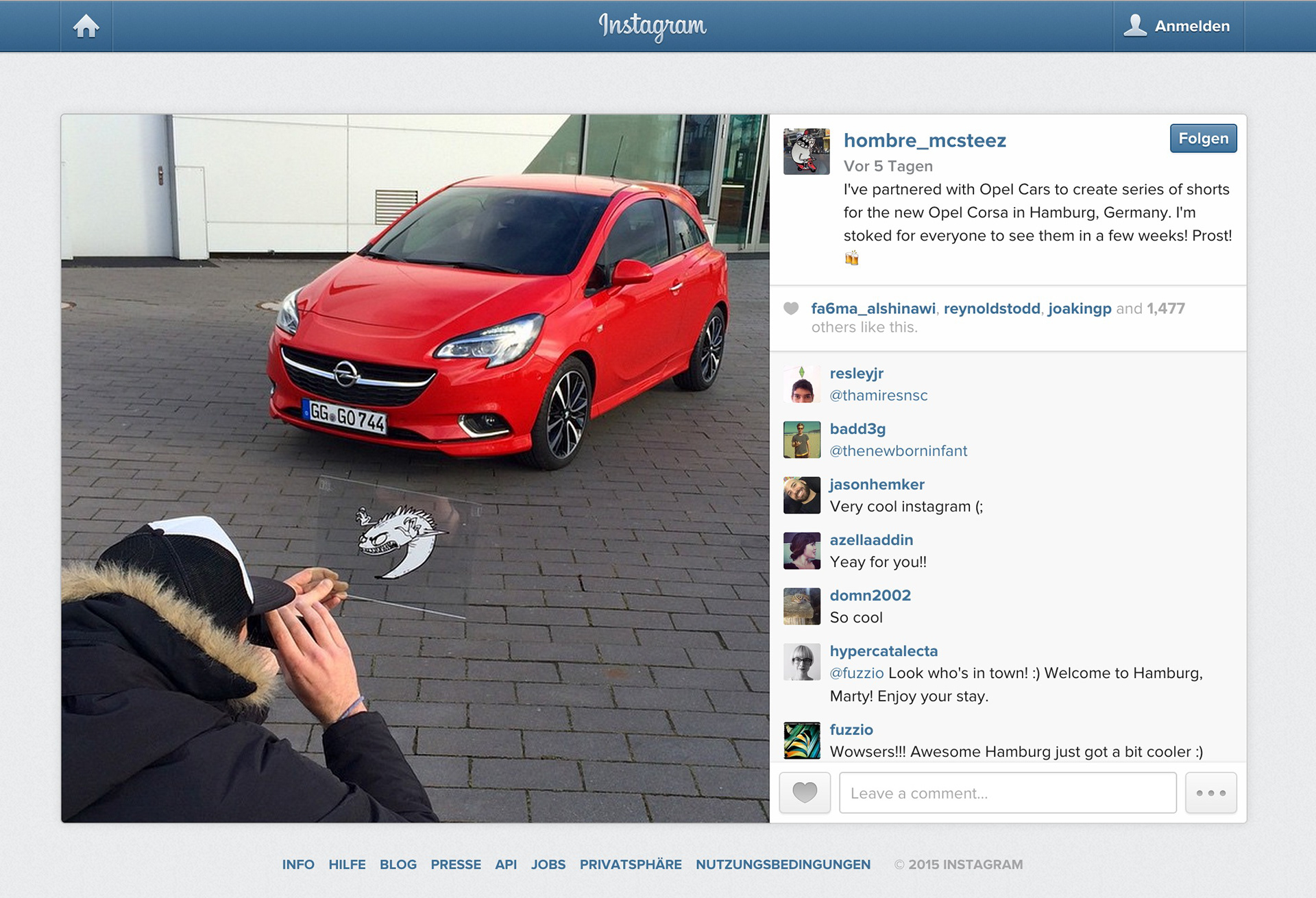 Client: Opel
Creation: Dirk Ollmann, Christian Aussem,
Beatriz Carosini, Kathrina Vogel, Julijus Rebic,
Moritz Hettwer, Thilo Gierschner
Artist: Marty Cooper
Agency: Scholz & Friends
Year: 2015